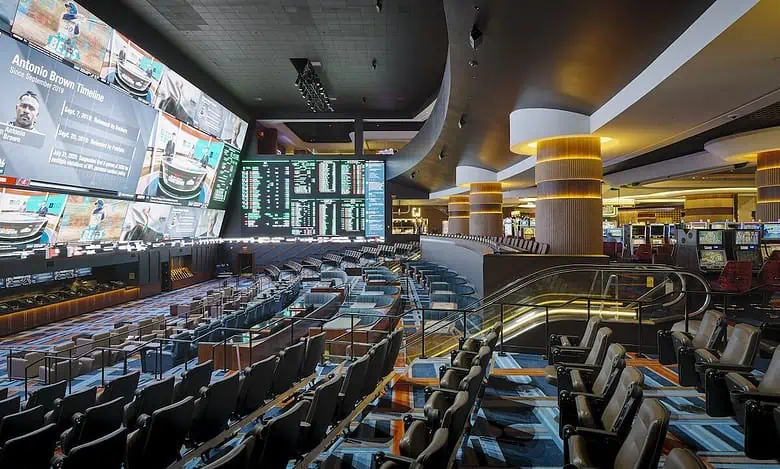 There have been several negative news stories surrounding the U.S. sports betting industry over the last few weeks, but that's not always the case. This is an industry that continues to grow and thrive, and a new state could soon launch legal wagering.
Nebraska is a state where lawmakers had to work hard to get sports betting legalized, but that finally paid off. While an official launch date in Nebraska hasn't been announced, a clear target date has been set.
Tennessee has had sports betting for years, and it continues to be a state where only online betting is accepted. Regulators in the Volunteer State just passed a new rule that should improve the betting opportunities for the residents.
Bets Could Be Placed Soon in Nebraska
Nebraska is a state without any major professional sports teams, but it is home to a massive event at the collegiate level. Omaha is the home of the College World Series every year, and that could be when the first legal sports bets are accepted.
Voters actually approved legalizing games of chance more than a year ago, and sports betting falls under that category. The War Horse Casino in Lincoln is trying to accept the first legal sports bet during the week of the event this Summer.
Betting on college sporting events is legal in the state of Nebraska, and CWS games would be featured at the casino. War Horse is operated by Ho-Chunk Inc, and the only issue might be getting its third-party operators licensed.
At this time it does appear as if all betting must be done at a retail location as lawmakers have not yet passed a bill to allow for online wagering. That means that sports bettors will have to do some traveling, but people will be flocking to the state for the CWS.
The Nebraska Racing and Gaming Commission has not yet actually granted any sports betting licenses, and that group hasn't been asked for approval. The list of sporting events that could have action has been approved, and that could mean that betting is available as soon as a license is granted.
At this time it appears as if three casinos are planning to offer sports betting at some point, but it might just be one location that is ready for the College World Series.
Tennessee Makes Move That is Celebrated
Tennessee has been a strong sports betting market since launch, but there was one particular rule that was an issue. The state initially required a 10% hold each month for all operators, and that wasn't being met by some of the online sportsbooks in the state.
That has now been removed with the passing of SB 475, but that wasn't the best part of that bill, according to industry experts. SB 475 also removed the mandate that required official league data to be used by operators before they could offer bets.
Industry experts believe that other states could soon follow suit with what Tennessee did, and it could eliminate an unnecessary step that was required by certain markets.