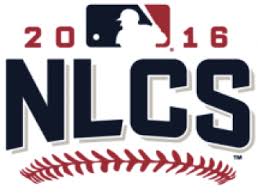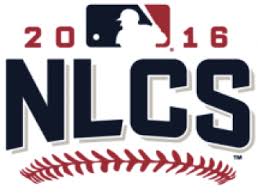 The 2016 MLB NL playoffs will start soon as the regular season is almost over. Teams have three to four more games to play. That means that the Wild Cards will be determined shortly. Three division winners are chosen and three teams have a shot at the two Wild Card spots. That means that nine times have no chance at the post season.
The once-proud Atlanta Braves will probably finish with the worst record. At this writing, they are 65-92. Ironically, the Braves can shape the AL playoffs. Their final three games are against the Detroit Tigers. If the Tigers can take two of three or sweep them, they have a shot at the playoffs. But for most teams in the NL, except the division winners and the three vying for a Wild Card berth, these last games have little meaning.
NL Division Winners
The Chicago Cubs are the number one team in baseball. That's all there is to it. At tis point, they are 101-57. There home record is 57- 24. Their run differential is at +248. The team is dealing with some injuries, but nothing serious and noting some adrenaline can't cure. They have hitters, including Kris Bryant, Ben Zobrist, and Anthony Rizzo. They're also deep in pitching with Jon Lester leading the way.
The Washington Nationals, who are at 93-66, have taken the NL East. Daniel Murphy is their main man at the plate, while starter Max Scherzer anchors their pitching. The Los Angeles Dodgers are winners of the NL West. They've been on a solid run. Top hitters include Adrian Gonzalez, Corey Seager, and Justin Turner. Closer Kenley Jansen is probably the best in the league.
NL Wild Cards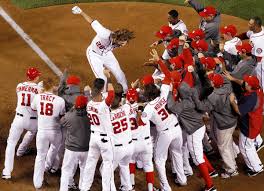 The Wild Card selections come down to the New York Mets (85-74), St. Louis Cardinals (82-76), and San Francisco Giants (83-75). Of the three teams, the Mets have the best shot at making it to the playoffs. Not only are they ahead, but their last three games are against the hapless Phils.
The Cardinals also have a decent shot, as they get to play the Pittsburgh Pirates. The Giants have the roughest assignment. Their final series is against the Dodgers. San Francisco is also, I think, the weakest of the three Wild Card teams. The Giants may have a better RS/RA, but they have found so many ways to lose. The Cards are true survivors and have a decent shot.
2016 MLB NL Playoffs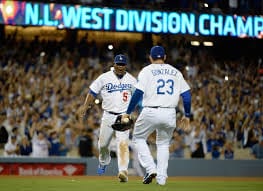 Let's face it the National League is the Cubs to lose. They can beat anyone including whoever wins the American League pennant. The Mets are a decent club and could advance. That is depending on who they play. But in the end the 2016 MLB NL playoffs are all about the Chicago Cubs.