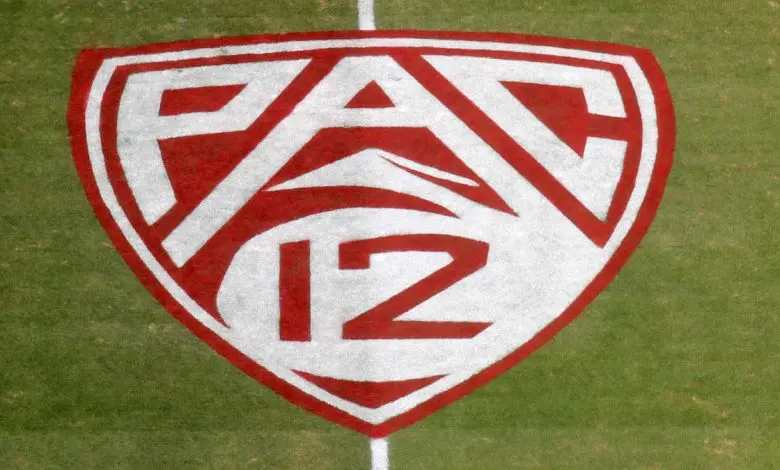 Like a few of the other college conferences across the country, the Pac-12 is weighing all of its options. Due to the coronavirus, conferences and universities are wanting to limit their travel and lower the risk of exposure.
One way to do that is by playing only teams in your region of the country. The Pac-12 is a conference with 12 teams, so if they played every team once, they could do an 11-game schedule without leaving the conference.
On the surface, this seems to be a great way for each conference to look if you have enough teams. You limit travel, and you can keep all revenues inside the conference.
The teams typically play 12-game schedules, but in a year that is going to play out much differently than the seasons past, this should work. The schedules have been released, and they have non-conference games on them, but the switch could be made easily.
This would result in missing out on Michigan vs. Washington, BYU vs. Utah and Ohio State vs. Oregon. The safety and health of the players and staff should come first, and the non-conference matchups could be played in a different season to square away home and home contracts.
Five-Star Recruit Signs with TCU
Zachary Evans, a five-star running back, has signed with TCU. Rivals.com has Evans ranked as the number one running back in the 2021 class.
Recruitment is much different, with visits not being allowed at this time. If a player hasn't visited your campus, you may be out of luck.
Most experts are predicting that high school recruits will stay a little closer to home during the pandemic. This is the first-ever five-star recruit to sign with TCU.
Evans is from Houston and had Texas, Texas A&M, Alabama, Georgia, LSU, and pretty much every other big-time program vying for his services.
Evans had originally signed an NLI with Georgia in the spring season but was released from it. Evans was suspended for the state championship game. Evans should play right away for the Horned Frogs if there is indeed a 2020 season.
UConn Signs Deal with CBS
Connecticut recently became independent and used the leverage to sign a broadcasting deal with the CBS Sports Network. The financial details of the deal were not released, but it is said to be at least a million dollars over four years.
UConn left the American Athletic Conference after it was upset with the 12-year deal the conference signed with ESPN. While it did increase revenue for the schools as a whole, the games were on ESPN+ and not on the main channels limiting exposure.
UConn is a member of the Big East for their other sports, and revenues are much higher in that conference. Since the Big East is a non-football conference, UConn has to play elsewhere for football.