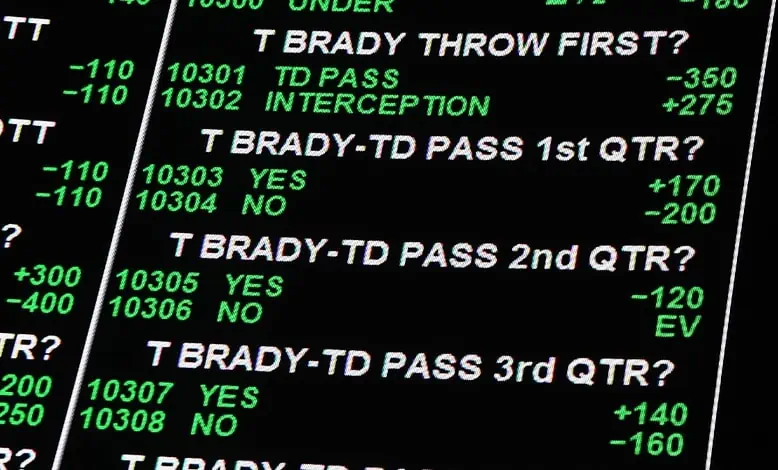 The traditional sports betting industry has been dominating the headlines over the past few years, and that industry has taken off faster than anyone expected. That has sort of taken the focus away from the Daily Fantasy Sports industry, but that is another industry that has seen some growth.
The DFS industry has been back in the news over the last few months, but it's for all of the wrong reasons. Some state regulators are taking aim at these sites, particularly when it comes to one type of game that is offered.
Another state has deemed a specific DFS game illegal, and another operator has been forced to remove games as well. These changes aren't hurting DraftKings and FanDuel, but some of the smaller operators are getting close to being pushed out of the industry altogether.
Maine Bans Underdog Pick'Em
Sports betting is coming to the state of Maine in the month of November, and it is clearing things up before that launch. The Maine Gambling Control Unit has been taking a close look at Underdog, and it just recently issued a major fine.
The state of Maine has now banned all formed of pick'em games, and that is what Underdog is known for offering. The MGCU fined Underdog for offering these games as the state believes that they have always been illegal based on the law.
Underdog did have the opportunity to appeal the decision within 30 days, but the site simply pulled those games immediately. This is nothing new for Underdog as this site has faced similar situations in many other states.
This investigation dates all the way back to May, but things really ramped up after new sports betting rules were put in place. The MGCU also wants to make sure that the sports betting operators have a chance to succeed, and those pick'em games are very similar to prop betting.
Maine has had legal sports betting in place since May 2022, but sportsbooks will finally be able to launch next month. This is not going to be a major market, but this will still give bettors in the state some options.
Sleeper Makes Changes in New York
Sleeper is one of the newest names in the DFS industry, as it has been racking up new customers in a big way since the start of September. New York is one of the states in which Sleeper has been adding new customers, but all of that progress is going to stop now that new rules have been passed.
The New York State Gaming Commission passed new DFS rules earlier this year, and those went into effect last year. Like other states, the gaming commission aimed to end all of the pick'em style of games, and Sleeper was a leader in that part of the industry.
While most other DFS operators simply remove the pick'em style games from its list of games, that wasn't what Sleeper chose to do. That operator completely left the state, losing out on thousands of customers and millions of dollars.