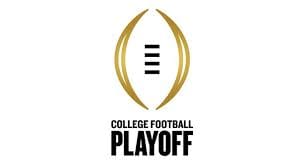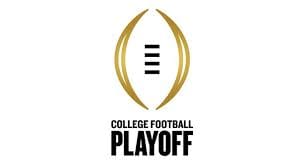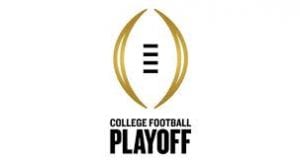 It is that time of year when all eyes are focused on the College Football Selection Committee (CFSC). The weekend of December 2-4, the committee will be making its final rankings of college football teams and selecting those clubs that will go to the more than 40 bowls. That includes the top four teams that will compete for the NCAA Football National Championship.
The CFSC is comprised of 12 members. They are charged with creating the final top 25 for 2016. The committee starts ranking teams after week nine. They then rank clubs each week until the final ranking, which come out on December 4, 2016.
The Committee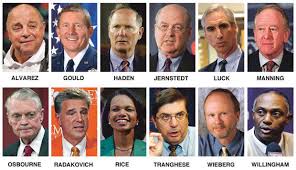 Those who are on the committee have experience as:
College coaches
College student-athletes
College administrators
Journalists focused on college sports
Present directors of college athletics
The management committee selects the members of the committee. They are interested in individuals of high integrity and they look for those with in-depth knowledge of and/or expertise in football. They also want individuals who are objective, who have solid analytical skills, who can compare and contrast information, and who can make hard decisions when being scrutinized.
Rankings of College Football Teams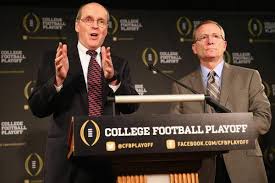 Those on the committee make a large time commitment in terms of time and effort. After week nine of the college football season they meet Mondays and Tuesdays concerning the rankings of college football teams. Rankings of college football teams then occur for the following five weeks. The committee's initial ranking this season came out on November 1. The committee ranks the top 25 and they are announced each week on ESPN's College Football Playoff: Top 25.
The final selection committee rankings for 2016 will be released on Selection Day, Sunday, December 4. That is when the Playoff Semifinal matchups will be revealed, as will New Year's bowl teams, plus the final Top 25. All of this is announced specifically through ESPN's College Football Playoff Selection Day programming.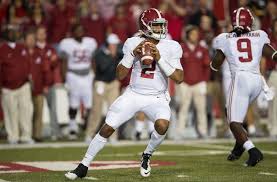 The selection committee rankings of college football teams were announced on ESPN on the following dates and times:
November 1 – 7 p.m. ET
November 8 – 7 p.m. ET
November 15 – 9 p.m. ET
November 22 – 7 p.m. ET
November 29 – 7 p.m. ET
The Final rankings and selections are to be announced Noon ET on ESPN on
December 4.
Contenders for the National Title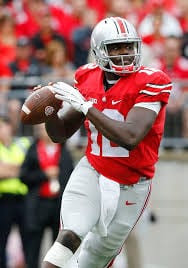 Who will be in the semi-finals? Well the top eight look like this right now from the AP and the Coaches Poll
Alabama(61) 12-0
Ohio State 11-1
Clemson 11-1
Washington 11-1
Michigan 10-2
Wisconsin 10-2
Oklahoma 9-2
Penn State 10-2
Alabama and Ohio State are just about assured to be in the mix. The other two spots are up for grabs. Stay tuned for the final ranking of college football teams.