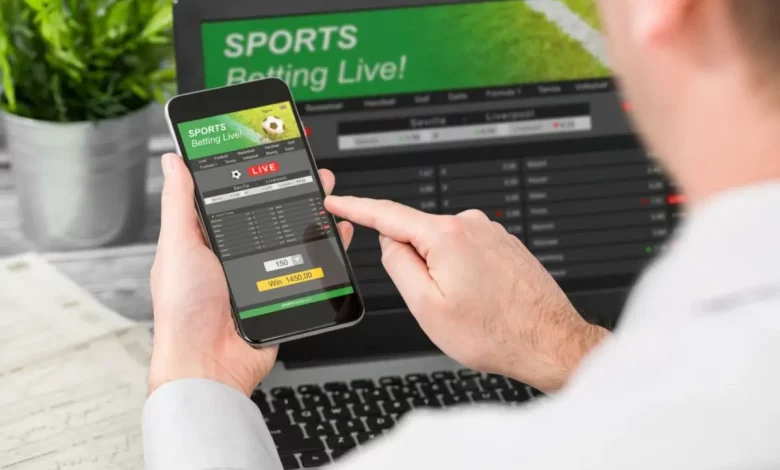 Missouri looks to join the sports betting industry. This news comes after the bordering states like Illinois continue to benefit from entering the sports betting market. Sen. Denny Hoskins is a Republican that represents central and western Missouri and has been seeking support to legalize sportsbooks in the states.
Lawmakers seem to Support Bringing Sports Betting to the State
Looking at the other states that benefited from the extra weekend slated in October, New Jersey and Nevada had record handles that topped $1 billion. Hoskins stated in an interview that; " I wish it was as simple as 'hey you want to bet on sports then you just bet on sports,… Obviously, when you look at the big picture, that's what we're trying to do, but a lot of the devil is in the details".
Hoskins has been an advocate for several sports betting bills in the past as he sponsored Senate Bill 18. Many states have taken the approach of allowing online and retail sports betting in a casino due to the geofencing rules and regulations.
Senate Bill 18 would have allowed online and retail sports in thirteen gaming facilities across the state. The bill would have allowed for three online operators to take wagers in each location after receiving approval. Senate Bill 217 and 256 have also failed to make it to the next stage.
The early efforts did not pay off at the time, but he hopes things will change. Hoskins went on to tell the news station KSDK; "Some of the issues that we've had in the past as far as royalty fees and tax rate and things like that we've been working on with many of the stakeholders involved."
Sports Betting Gaining Support from Several House Representatives
Rep. Dan Shaul also believes sports betting will be good for the state as this business venture and form of leisure is something that the people of Missouri want. Other states like Iowa have recently gone live and have posted big sports betting handles in the last quarter of 2021.
In the most recent blueprint, a part of Hoskins' plan would bring $20 million a year in revenue for the state. The revenue that will be generated will be used to fund schools and homes for veterans.
Shaul believes there is more untapped potential of a bigger payout in terms of revenue as adding video lottery terminals would generate more taxes for the state that could approach or top $400 million. Both lawmakers believe that their plans to push for sports betting will receive some opposition, and some are against any idea that involves gambling.
However, many issues come with not having a legalized market in any state across the country. People will just drive and cross state lines to place wagers on different sports that means the state misses out on consistent revenue.
The even bigger issue is bettors across the state are resorting to using illegal local bookies or offshore sites that don't abide by the rules. Shaul stated; "Right now, we are the wild, wild, west, and people are doing their own thing,… it's time that we as legislators need to step up and do something."
Legislators have been allowed to start pre-filing bills on December 1st for the spring session.