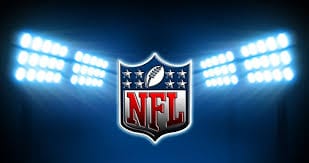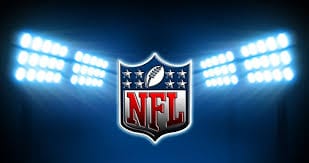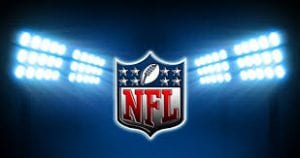 It was announced today that an NFL PEDs investigation is in the works. Three players, who were named by Charlie Sly, a former anti-aging intern who worked at a clinic, when Sly was taped secretly during the filming of an Al-Jazeera America documentary. Sly has since recanted his allegations regarding players who were taking performance enhancing drugs.
Letter Regarding Players: NFL PEDs Investigation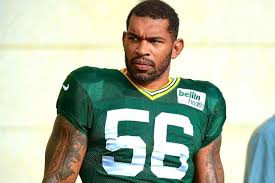 In a letter, which was obtained by USA TODAY Sports, the NFL's Senior Vice President of Labor Policy and League Affairs, Adolpho Birch, noted the following concerning the NFL PEDs investigation:
"On January 11, 2016, the league notified Messrs. Peppers, Neal, Matthews and Harrison that it had initiated an investigation following the airing of the Al-Jazeera America documentary, which raised serious issues concerning their possible violation of the NFL/NFLPA Policy on Performance-Enhancing Substances. The players were further advised that, with their full and timely cooperation, the investigation would be conducted expeditiously and with minimal disruption.
"While the investigation has proceeded, we have yet to interview the players. We have attempted since early April to work through the NFLPA to schedule them, but despite multiple requests the NFLPA has failed to respond, except to seek reconsideration of the basis for the investigation. This continuing delay and avoidance has obstructed our ability to conduct and conclude the investigation."
The letter was sent to NFL Players Association counsel Heather McPhee. Julius Peppers and Clay Matthews are currently Green Bay Packers linebackers, James Harrison is a Pittsburgh Steelers linebacker, and Mike Neal is a former Green Bay linebacker who is currently a free agent.
Birch's letter also observed, "In fairness to all, including the players involved, we must move forward with the interviews. Accordingly, this will advise that the interviews of Messrs. Peppers, Matthews and Harrison will be scheduled for the first day of their respective training camps, and the interview of Mr. Neal (free agent) will take place on or before July 22. The players will be advised of the specific scheduling details by separate correspondence on which the NFLPA will be copied, and of course an NFLPA representative may attend each interview should the player so request."
Big Question for Goodell and Company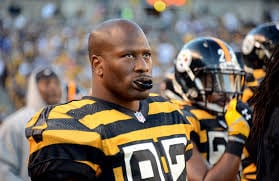 NFL Commissioner Rodger Goodell and the league will have the tread carefully regarding the NFL PEDs investigation. The problem for the NFL lies in the fact that they many only discipline players when they have been "found through sufficient credible documented evidence … to have used, possessed or distributed performance-enhancing substances." In the Al Jazeera America documentary, the claim is made by someone who has since changed their story.
It's important that in NFL PEDs investigation that the league proceed in a manner through which they are able to obtain evidence of the actual use of PEDs, which may include admissions by those being investigated, eye-witness accounts, and law enforcement accounts as well as other means.
Peyton Manning and PEDs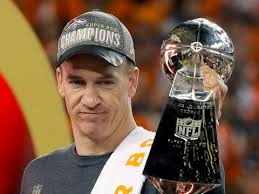 In the Al Jazeera America documentary, which was entitled The Dark Side, it was claimed that in 2011 Peyton Manning took various banned substances, including human growth hormone, in order to speed up his recovery from an injury. Manning, who was in the midst of a successful 2015-16 Super Bowl run when the documentary went public, refuted the story.
Manning said in an interview, "It stings me, whoever this guy is, to insinuate that I cut corners, I broke NFL rules in order to get healthy," Manning said, reiterating that he did not use HGH. "It's a joke. It's a freaking joke."
At this point, there's no indication that Manning will be included in the NFL PEDs investigation due to the fact that he's retired. However, if things start to unravel for the current players who are implicated, there's no saying how far this investigation will go, who may be affected, and how it may change a team's roster and their chances of making in into the postseason. .