Sports News
Indiana Sports Betting Rakes In Over $200 Million In September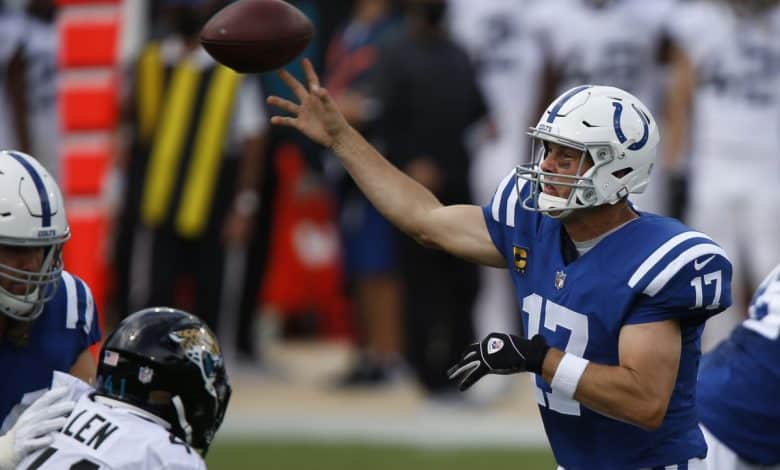 The NFL and college football are adjusting daily due to COVID setbacks, but that didn't stop Indiana from being one of many states to have a successful sports betting rake in September. Indiana reports intake of more than $207 million last month.
Sports Betting in Indiana for Over a Year
The 'Hoosier State' is among many doing better than initial expectations following the COVID shutdowns. Those areas that have legalized sports betting saw record numbers in August, but September could blow those numbers away thanks to football's return.
The taxable revenue sports betting brought in was $14.3 million, and the taxes equaled $1.4 million. A source in the taxation board said, 'we are in dire need of revenue now, not unlike other states, we are struggling to fund our state programs.'
It wasn't just football driving the sports betting market in Indiana. The end of the MLB regular season, as well as the NBA and NHL playoffs, played a big part in helping reach the $200 million plateau. So-called 'niche' wagering like on PGA tournaments or NASCAR races has also grown in popularity this Spring when there were very few traditional sports to wager on.
DraftKings the Main Platform In Indiana
Sportsbook giant DraftKings is the main sportsbook provider in Indiana, bringing in $90 million in sports bets in September. There is some competition in the state though, as FanDuel also posted solid numbers, mainly through their mobile app.
DraftKings and FanDuel were the first two sportsbooks to sign lucrative sports betting deals in the state last year. The two sportsbooks brought in over 70% industry revenue for September. BetMGM also has a presence in Indiana and helped contribute to the overall rake for last month.
In September, BetMGM brought in $13.1 million in sports bets for Indiana. BetRivers and Pointsbet contributed$12.2 million to help Indiana reach the $207 million mark last month. The state has increased their handle more than 22.7% from August to September.
Sports betting analyst Clyde Hillsdale, said, 'these are very impressive totals, all things considered, sports is coming back, but still not at 100%, so these are huge numbers.'
Sports Betting Expected To Explode
The general consensus among sports betting analysts is that the industry is only going to keep posting record numbers month after month. Football is the most popular sport to wager on, and Indiana should see big numbers in late October and November when the Big Ten football season begins.
The previous sports betting revenue record in Indiana was in February 2020, with numbers of $187.2 million. February got a big boost from the Super Bowl, the biggest wagering event of the year. September had volume though, as there has never been so many sports active at the same time in history.
Casinos remain mostly shuttered in Indiana so it's almost solely mobile sports betting bringing in the record-breaking revenue. A source with the Indiana Gaming Commission said, 'If we didn't have online sports betting available to players, we would be in a really bad place financially
Sports betting experts are saying 'that it may be too early to know what the numbers for October will be. Football will still drive the market, but there may be a hit as the NBA and MLB seasons come to a close. A portion of bettors are still specialized, meaning not everybody gets action on the NFL and NCAA football.