Sports News
Huge Losses Being Reported For Indiana Sports Betting
Sports Betting Industry Is Taking A Large Beating As Lockdown Continues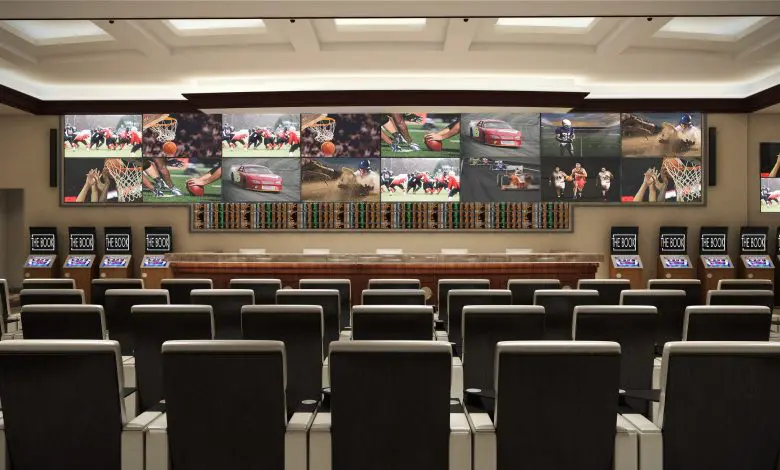 The losses are unprecedented in what was expected to be a banner year for the Hoosier state. Republican Governor Eric Holcomb ordered all casinos and race tracks to close this month due to the coronavirus.
On Friday, he threatened all churches in the state to not hold Easter Sunday services. He threatened the citizens of Indiana with stiff fines and jail time if they defy his orders.
Something else Holcomb has done has sports betting providers in the state up in arms and furious. The Governor said that sports betting providers are not allowed to take any sports bets during the state lockdown.
Players and providers are both puzzled by this particular order. While no live sporting events are being played, some sportsbooks are offering bets on eSports, which has been gaining popularity during the worldwide health crisis.
A source in Indiana said on Friday, "If the sportsbooks were able to take online bets, they could hold their own, there is no rhyme or reasons for the governor's ruling."
Gaming Commission Releases Report About Losses
Most sportsbooks have taken a complete dive as a result of there being no live sports events to bet on. However, some sportsbooks that have been able to come up with creative ways around the sports blackout have been able to keep the lights on and pay the bills.
That way, when live sports come back online, the account holders have already been placing bets on eSports and other things. So they will be happy to switch back over to the events that they have been missing and longing for.
The month of March was a dismal failure due to all the postponements and canceled events, chief among them March Madness, which is a huge event in the state. The commission said the state lost out on at least $125 million in taxable revenue.
Gaming officials said a $300 million handle in Indiana in March was definitely within reach for the state. They knew these bad numbers were coming, but still, officials said it's very disheartening.
Early Success For Indiana Betting
Jessica Wellman of PlayIndiana.com said the numbers are horrible, and the losses are unprecedented for gaming. Although the numbers were expected with all the closures, Wellman said, the numbers represent more than just monetary losses, but also jobs and livelihoods, and people losing their initial investments since sports betting is so new.
Wellman said these types of losses, while unprecedented, would have been easier to absorb if the industry had been around longer. There would have been more built-up capital.
It was in operation in Indiana for less than a year when the virus started causing economic issues, Wellman said. For the state, it's even a bigger loss, Wellman added.
With every dollar spent on sports betting, 9.5% goes to the state as taxable gaming revenue. The money was going to go to the public school fund. Wellman said, "There will be a way back; the matter is when."