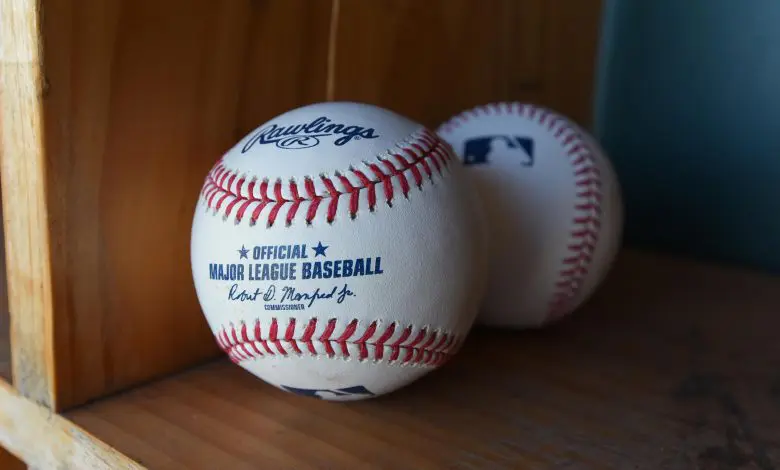 As most of you may have seen, the latest plan to get Major League Baseball started up again to leak to the media gets rid of the American and National League. Instead, it would feature three 10-team divisions. They would be paired geographically to make travel as easy as possible.
The plan would start the season in late June. In a perfect world, the teams and players would come to an agreement in late May, giving players one week to report to a modified spring training.
Players would then get three weeks to get ready for the start of the season. Games would then start in home ballparks, but most likely without fans present.
While it isn't a perfect scenario, the less cross country travel, the better. This plan would group teams close to each other and allow road trips to be much more manageable.
The divisions would be aligned in East, West, and Central. Here is what the projected divisions would look like.
East: New York Yankees, New York Mets, Boston Red Sox, Toronto Blue Jays, Baltimore Orioles, Washington Nationals, Philadelphia Phillies, Pittsburgh Pirates, Tampa Bay Rays and Miami Marlins
Central: Atlanta Braves, Cincinnati Reds, Cleveland Indians, Detroit Tigers, Chicago Cubs, Chicago White Sox, Milwaukee Brewers, Minnesota Twins, St. Louis Cardinals and Kansas City Royals
West: Houston Astros, Texas Rangers, Colorado Rockies, Arizona Diamondbacks, Los Angeles Dodgers, Los Angeles Angels, San Francisco Giants, San Diego Padres, Oakland Athletics, and Seattle Mariners
These are just hypothetical, as the Atlanta Braves and Pittsburgh Pirates could easily be flip-flopped. We put Atlanta in the Central to try and balance it out a little, as the East is definitely the stronger of the two on paper.
There have been no details released, but playing each team in your division 12 times seems like a reasonable schedule. It gives every team 108 games, and lets you start the postseason in late October or early November at a neutral site.
Playoff Format
While this is only a theory, I see a 12-team playoff format. The winner of each division plus the next best record would all get a bye.
The fifth through 12th seeds would play three-game neutral-site series to see who advances.
No. 1 Seed vs. winner of 8/9 series (seven-game series)
No. 4 Seed vs. winner of 5/12 series (seven-game series)
This would be at one location Houston for example, as long as they are not involved
No. 2 Seed vs. winner of 7/10 series (seven-game series)
No. 3 Seed vs. winner of 6/11 series (seven-game series)
Another warm weather or domed stadium not involving that team
The final two teams would then move to a different neutral site to play the World Series at a neutral site. This keeps things in warm weather and gets more teams involved in the playoffs to make up for the shortening of the 162-game season.
While it isn't perfect, the plan does make more sense than playing all the games in Arizona, Florida, and Texas. Maybe there is a light at the end of the tunnel.