MLB
Sports News
MLB News: Best AL Central and West Bets in April and Early May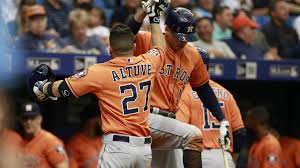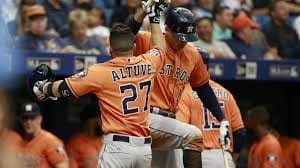 In the first month of the 2017 MLB season, there were four teams in the American League that proved to be solid bets. The New York Yankees and Baltimore Orioles dominated the East while in the AL Central and AL West, the Cleveland Indians and Houston Astros proved to be solid bets. Let's look at the two teams that in addition to the Yankees and Orioles were 2017 April AL best bets.
Cleveland Indians Record in April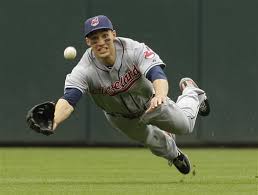 The Cleveland Indians posted a 14-24 record in the month of April. If you had wagered on them, you'd have made about 18%, which is not bad. The Indians have featured solid pitching, but their hitting has been fairly unimpressive. Also, they are about a .500 home team but their road win percentage is a hefty .611. Consider the Tribe when they are away. But stay away from the runline with these guys as five of their wins were by just one run.
May Record and Projection
The Indians are 3-3 in May and two of those three wins were by one run. They're playing a lot of home games this month with just eight of their remaining 22 games on the road. Still, the line up is not too imposing, although they do have a three-game set in Houston against the very tough Astros.
Houston Astros Record in April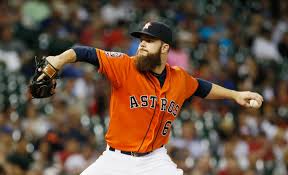 The Houston Astros poured it on in May going 16 and 9. That .640 winning grade created a profit of close to 30%. The Astros are a good bet on both the road and at home. Plus, when they are favored they are a good runline bet as 14 of their 16 victories were by two or more runs. Only one team has scored more runs than Houston, and that's the Yankees.
May Record and Projection
The Astros have looked good in May going five and two. They have a mixed schedule that includes tough teams like the Yankees and Indians and less fearsome clubs such as the Marlins and Twins. We think they're a good bet in May.
Final Word 2017 April AL Best Bets
Those are our final two 2017 April AL best bets. We suggest being wary of Cleveland. Their bats aren't as active as we'd like them to be. Check on teams daily before wagering on them. Always use the most up-to-date information. What we have included in this article are trends based on a team's past and most current performance.