Football
Sports News
NFL News: Carolina Panthers Fire GM Gettleman
Panthers Owner Makes Announces Decision Today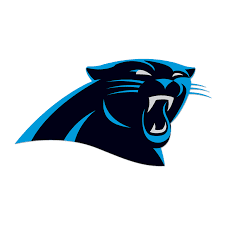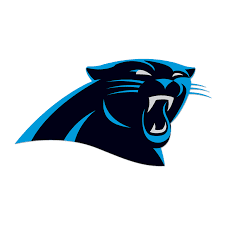 It surprised a lot of people when the Carolina Panthers fired general manager Dave Gettleman today. It was reported by NFL Network Insider Ian Rapoport that the GM position was in jeopardy and that Panthers owner Jerry Richardson was not happy with Gettleman. The owner was apparently unhappy that his general manager had let Pro Bowl cornerback Josh Norman walk last offseason.
Timing Is Everything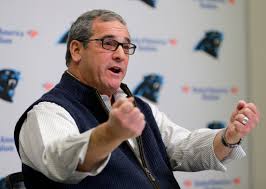 It was odd timing for sure as NFL training camps will commence in less than two weeks and the Panthers are heading into their camp and the 2017 season without a GM. Richardson's apparently poorly timed decision indicates that there must have been acrimony in the front office. Until a few days ago, there was little talk of such. The Panthers have been an amazingly stable and consistent organization. Making Richardson's move even more perplexing.
Success Under Gettleman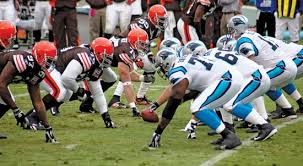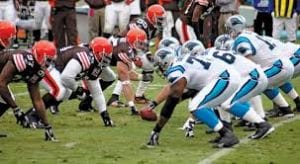 Gettleman joined the team in 2013 and in each of his initial three years the Panthers were in the playoffs. In 2016, they made it to Super Bowl 50, which they lost to the Denver Broncos 24-10. Gettleman proved to be very capably in dealing with salary cap problems that plagued the Panthers. He worked hand-in-hand with coach Ron Rivera, and was able to sign affordable free agents and ready-to-play college recruits. These players proved to be extremely effective. Still, when the Carolina Panthers fired general manager Dave Gettleman today, it was clear that there were issues between Richards and the GM.
Statement from Richardson
Richardson issued a statement when the Carolina Panthers fired general manager Dave Gettleman, noting that "much thought and a long evaluation of our football operations" had contributed to his decision. The owner added, "I want to thank Dave for the role he played in our success over the past four seasons. While the timing of this decision is not ideal, a change is needed."
And so the Carolina Panthers are in search of a new general manager. They need to hire one quickly. Richardson can't delay.