Football
Sports News
Super Bowl LII Preview – New England Patriots
Pats Go for Sixth Lombardi Trophy Against Tough Philly Team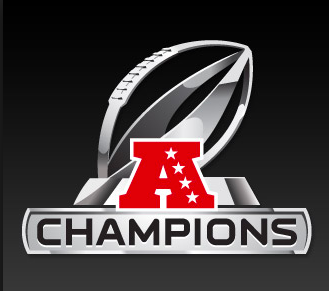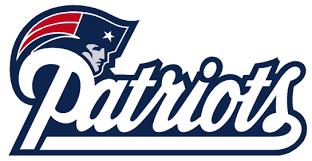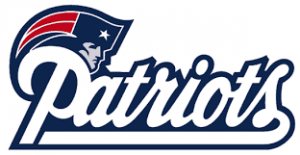 Our New England Patriots Super Bowl LII preview offers some insights into this team, including some of their positives and negatives. There's a lot about which to be excited and a lot about which to be concerned. It is after all, the Super Bowl, and there are no gimmes or mulligans in this game. The Pats come to this game looking to win their sixth Super Bowl in the 21st century. Here's our take thus far.
Brady and Belichick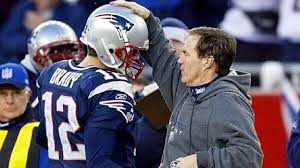 It's that duo that can be nagging to defenses, QB Tom Brady and head coach Bill Belichick. Every Super Bowl this team has won, they have been partnered. Brady is the ultimate come-from behind QB and Belichick the ultimate second-half coach. This is a big plus for the Pats.
Pats Winning Playoff Record Versus Teams Not Faced
The Pats are 15-0 against playoff teams that they are facing for the first time in that season. New England did not play the Philadelphia Eagles this year. If they're going to keep the streak alive, they have to win this one.
Unsung Heroes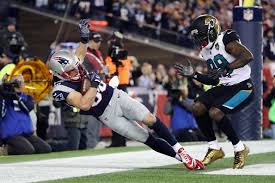 The Patriots specialize in unsung heroes. Watch Danny Amendola in this game. He tends to be able to morph while in the midst of a play, doing something spectacular and that no one expects him to do. Amendola can get free on the flat or break down field and catch a hook pass in intense traffic. He's especially dangerous in the second half.
Six Points or Less
The Patriots tend to win Super Bowls by six or fewer points. In fact, New England has never had a Super Bowl win of more than six. That means if they are in striking distance with two minutes of less to go, chances are they will win.
Defenseless Pats?
The Eagles have a truly amazing defense. It is highly skilled and talented. Don't underestimate the Patriot's defense and their ability to make big adjustments during the game. In order to win the Super Bowl, they need to win the turnover differential. They also need to have solid numbers in passes defended and tackles for a loss.
They Wear You Down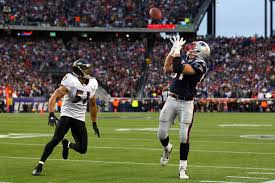 In our New England Patriots Super Bowl LII preview, we cannot emphasize enough how the Patriot offense wears down defenses. They keep coming at you, and when they crank it into high gear and hurry up, top defenses have a tough time adjusting. Look for them to go no huddle often in this game.
New England Patriots Super Bowl LII Preview- Final Word Gronk Factor
They don't need Gronk to win. But we conclude our New England Patriots Super Bowl LII preview by noting that having Rob Gronkowski on the field will help. He's back at practice and does have time to clear the concussion protocol. That added wrinkle of number 87 could be the difference-maker in this game.
Those are our first thought on the Pats. For more Super Bowl thoughts, see our initial Philadelphia Eagles Super Bowl LII preview.