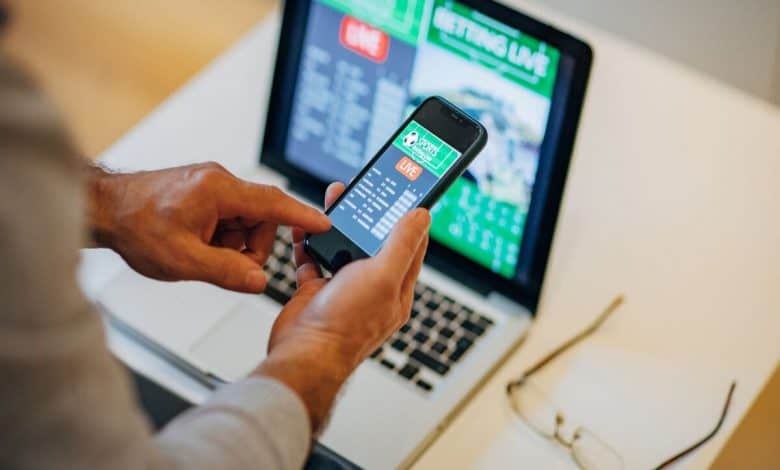 As the sports betting industry continues to grow, sports wagering has been a topic of discussion in the United States Congress. More than two dozen members of Congress, including several from Nevada, have sought guidance from the United States attorney general to shut down offshore sportsbooks.
Further Details Surrounding This Case in Regards to Offshore Sportsbooks
Last month, a letter was sent out to Attorney General Merrick Garland, which had 28 signers. The goal was to get rid of these offshore bookmakers as they were labeled as criminal organizations. Garland has been asked to reply by September 6th.
The sports betting industry has added more jurisdictions to its resume as many reputable sportsbook brands have gained market access in new markets. However, several markets have a couple of restrictions. For example, in New Jersey, bettors across the state can't place wagers on in-state collegiate programs.
These offshore sportsbooks offer different types of wagers to those that reside in the United States. Some states don't have an operational, legal market which includes potential lucrative markets like California, Texas, and Florida.
One of the biggest factors why the members of Congress want to shut down these offshore sportsbooks is that these sites don't have to abide by the rules and regulations that are laid out by the United States. They don't pay taxes to the government, don't protect user information, and don't pay out winnings if they don't want to.
Lawmakers that push for a legalized market in their state have used this as their main point. Having a legalized sports betting market would allow the state to collect taxes that would help fund programs like education and many others.
Several Offshore Sportsbooks are Documented in the Letter
People can choose from several offshore sportsbooks that are based in several different countries all over the world. Offshore sportsbooks have been an alternative for those that don't meet the required age to sign-up to use a mobile sportsbook platform in the United States.
Three offshore bookmakers have been the main target as the letter focuses on three brands that include Bovada, MyBookie, and BetOnline. The issue is some of these offshore brands are currently being sponsored by athletes and other renowned figures that have become brand ambassadors for these companies.
A segment of the letter states;
"Internet searches nationwide for offshore sportsbooks increased by almost 40 percent in 2021, outpacing searches for legal ones, with Bovada constituting half of all sportsbook brand searches."
The positive news since the letter was written shows that the American Gaming Association is backing the effort. The NFL and MLB have also supported the effort as many of these teams have partnered up with renowned sportsbook operators like FanDuel, DraftKings, Caesars, etc.
What is the Best Approach in the Effort to Shutting Down These Offshore Sportsbooks?
Experts in the sports betting industry have stated that cracking down on these sites will be extremely difficult. In regards to US-based customers using these offshore sites, there is no solution available at the moment.
The effort will most likely pick back up when Attorney General Merrick Garland responds by the projected date of September 6th.