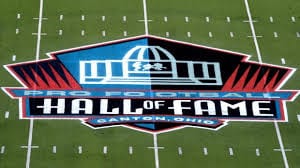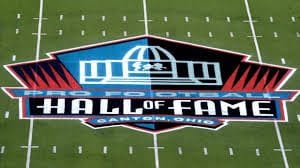 As we head into the second week of NFL training camps we have a lot of 2016 NFL news to offer. The first item being our observation that the league is just a tad embarrassed by the fact that they blew the opening to the 2016 Preseason. Traditionally, the Hall of Fame Game is played in Canton, Ohio, in August. Along with signaling the start of the preseason, it marks the yearly induction ceremony of NFL greats. It was supposed to be the Packers and Colts on Sunday. Instead, it was nothing.
It was cancelled due to poor field conditions. Those poor conditions had nothing to do with the weather or some sort of blight. They were manmade. Last year's game was played under poor conditions, and the result was a torn ACL for Pittsburgh kicker Shaun Suisham.
The Field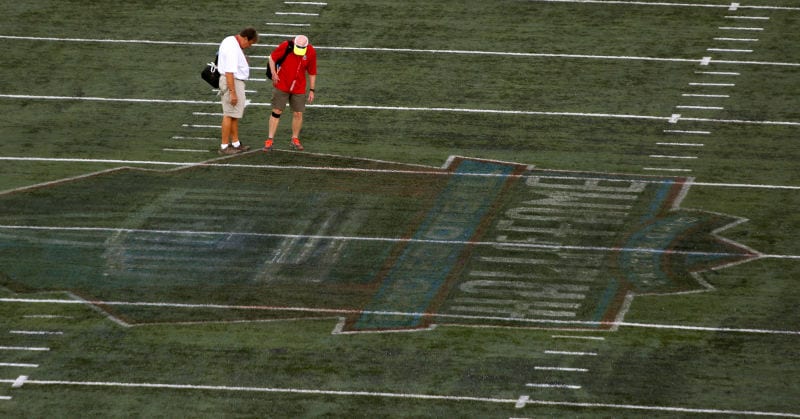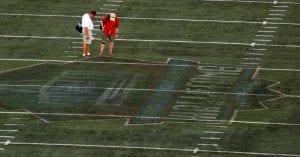 The game is played at Benson Stadium. The FieldTurf, which was 11 years old and considered dangerous, was replaced this year. The replacement surface was not new, as it was taken from the Superdome in New Orleans. Three hours prior to the game workers were attempting to clear the field of black, rubber pellets that were considered to be unsafe. Finally it was determined that they were fighting a losing battle.
The NFL and NFLPA released a joint statement regarding the cancellation, noting: "Due to safety concerns with the condition of the playing surface in Canton, tonight's game … has been cancelled. We are very disappointed for our fans, but player safety is our primary concern, and as a result, we could not play an NFL game on this field tonight."
The question is should the NFL simply forget playing this game, which is completely meaningless and, obviously, putting players at risk?
2016 NFL News: Camp Happenings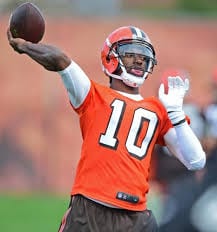 There's a lot of 2016 NFL news coming from team camps. The Giants new head coach Ben McAdoo announced today that it looks promising for third-round draft pick Darian Thompson to be slotted into the strong safety position that's open.
The Cleveland Browns, Denver Broncos, Los Angeles Rams, and San Francisco 49ers are all trying to decide who will be their next QB. The Browns did not take long. They will be having former Redskins QB Robert Griffin III start.
Also some hot 2016 NFL news notes that the Broncos are looking seriously at both Mark Sanchez and Trevor Siemian. Right now they are both listed on the first team for the initial preseason game, which will be played on Thursday night against the Bears. Sanchez has more experience, but Siemian understands the system much better.
The Rams will start QB Case Keenum. This year's number one draft pick, Jared Goff, will backup. Finally, San Francisco's new coach Chip Kelly is still considering both Colin Kaepernick and Blaine Gabbert for the team's starting quarterback role.
Good News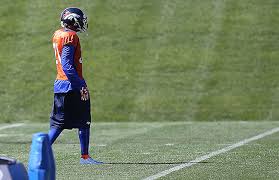 There's sone good 2016 NFL news in week two of training camp. First, one of the best defensive players in the league, Houston's J.J. Watt, may be ready to play when the 2016 NFL season opens. Watt had back surgery last month. Also, Pro Bowl cornerback Aqib Talib practiced today. Talib, who experienced a gunshot wound to his leg two months ago, looked like he would be ready for week one. Finally, the Bills announced that one of their premium receivers, Sammy Watkins, who had foot surgery in the off-season, was being taken off the PUP list today.
Preseason Week One
You can get a look at all 32 NFL teams for the first time in 2016 this week. The schedule runs over four days with most games being played from Thursday through Saturday.
WEEK 1 – AUGUST 11-14
Thursday, August 11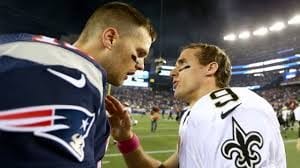 Washington at Atlanta, 7 p.m. ET
Tampa Bay at Philadelphia, 7 p.m. ET
Carolina at Baltimore, 7:30 p.m. ET
New Orleans at New England, 7:30 p.m. ET
Jacksonville at New York Jets, 7:30 p.m. ET
Denver at Chicago, 8 p.m. ET
Friday, August 12
Miami at New York Giants, 7 p.m. ET
Detroit at Pittsburgh, 7 p.m. ET
Minnesota at Cincinnati, 7:30 p.m. ET
Cleveland at Green Bay, 8 p.m. ET
Oakland at Arizona, 10 p.m. ET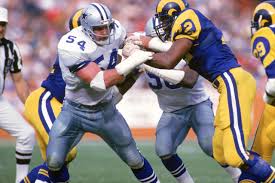 Saturday, August 13
Seattle at Kansas City, 4:30 p.m. ET
Indianapolis at Buffalo, 7 p.m. ET
San Diego at Tennessee, 8 p.m. ET
Dallas at Los Angeles, 8 p.m. ET (ESPN)
Sunday, August 14
Houston at San Francisco, 7 p.m. ET