Football
Sports News
NFL Preview- 2018 NFC Divisional Contest Minnesota Welcomes New Orleans
Minnesota will be Tough to Beat at Home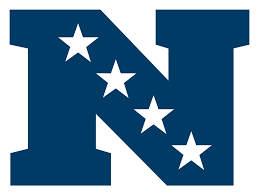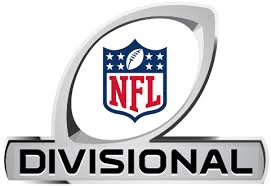 The final playoff game for this weekend has the New Orleans Saints (11-5 Overall, 4-4 Away) at the Minnesota Vikings (13-3 Overall, 7-1 Home). The game will be played on Sunday, Jan. 14 at 4:40 p.m. E.T. at U.S. Bank Stadium in Minneapolis, MN. The Saints got to this point in the playoffs by finishing first in the NFC South and beating the Carolina Panthers 31-26 in last week's wild card. The Vikings won the NFC North and in doing so earned a bye. Our 2018 New Orleans plays Minnesota NFC Divisional Playoffs preview is one of four previews we've offered prior to making our picks later this week. To see our NFC preview of Atlanta and Philly go here or go to our news page to read all four previews.
Minnesota Versus New Orleans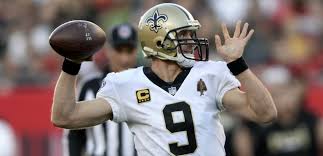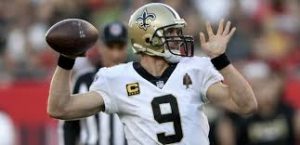 On their way to the playoffs, the New Orleans Saints utilized one aspect of the game they seem to have forgotten for the past few years, defense. That defense has served them well, helping them win eight games in a row from Sep. 24 to Nov. 19 and go three-and-two in their final five contests. Not to be outdone, the Vikings bring the stingiest defense in the league to this game, as they are allowing merely 15.8 PPG. In four of their last five games, opponents scored 10 or fewer points. Minnesota won each of those contests.
Injuries
For the Saints, OT Andrus Peat is out for the rest of the playoffs. For the Vikings, long snapper Kevin McDermott is out with a recently repaired separated shoulder, while center Pat Elflein says he will play despite a shoulder problem.
Game Expectations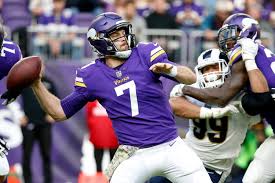 In creating our 2018 New Orleans plays Minnesota NFC Divisional Playoffs preview, we offer these observations-
Defense: The best defense on the field may simply win this game. As noted, Minnesota is allowing 15.8 PPG, while New Orleans is giving up 20.4 PPG. Minnesota is exceptionally dominant of defense. They could win this game and keep the point totals low, which may favor the under.
Offense: The Saints are averaging 28.0 PPG. The Vikings have been putting on average 23.9 PPG. The running games are fairly even, but New Orleans' pass attack out-distances Minnesota's. We certainly like the New Orleans offense, but do we like it more than the Viking D?
QB Edge: There is one stat where Drew Brees far outpaces Case Keenum and that's when it comes to completion percentage, as Brees is at 72.0 and Keenum at 67.6. Still, the disparity is not huge and all other important statistics are fairly even.
Saints at Vikings- The Odds
The game opened with the over/under at 44.5 and the Vikings favored by 3.5 points. Our 2018 New Orleans plays Minnesota NFC Divisional Playoffs preview has seen the over/under rise to anywhere from 45.5 to 46.5 and the spread go to -4.0 and even -4.5. The U.S. Bank Stadium is enclosed so we do not see weather as being a factor. Along with posting spread and over/under picks for each of the four NFL games, we also offer NBA, college basketball, and MLB free picks.