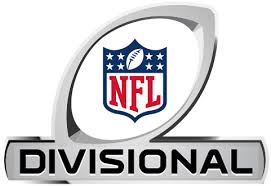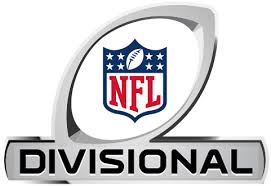 The 2017 NFC Divisional Round will kick off on Saturday, January 14 at 4:35 p.m. ET as the #3 seed Seattle Seahawks play the #2 seed Atlanta Falcons in Atlanta. The second divisional game will feature the #4 Green Bay Packers at the #1 Dallas Cowboys. That game will be played in Dallas in Sunday, January 15 at 4:40 p.m. ET. In this blog, we're providing some first impressions of both games. Although we'll have opinions on these games, this column is not a pick column.
We'll offer our free picks on these games later in the week. Please be sure to check back for our point spread and over/under picks on NFC and AFC games.
Seattle Seahawks at Atlanta Falcons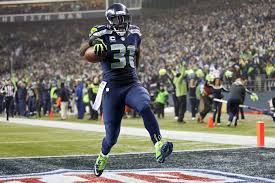 When these two teams met early in the season Seattle came out on top 26-24. That game was played in Seattle. Of all of the playoff teams left in the mix, the Seahawks are scoring the fewest number of points per game, 22.0. It is true of all playoff teams remaining they are second best in points allowed at 18.3. The come into this game after beating the Lions 26-6. But that was Detroit, which struggled for the last three weeks. Still, the Seahawk offense is capable of putting points on the board and their defense is very tough.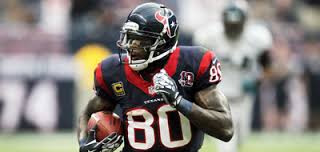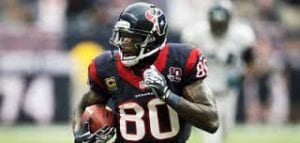 The Falcons will give up points. Atlanta allowed on average opponents 25.4 PPG (27th NFL). Seattle will have their chances in this game. At the same time, the Falcon offense, led by MVP candidate Matt Ryan, has the best scoring offense in the league. They are averaging 33.8 PPG. These guys are tough to stop on land and in the air. You've got to like their chances in the game especially if they can mix it up enough on offense to keep the Seahawks guessing.
Atlanta opened at -3.5 and they are now at -4.5. The over/under opened at 49.5 and is now at 51.5. The spread is cutting it close, although we do like the Falcons. The over/under seems high at first glance.
Green Bay Packers at Dallas Cowboys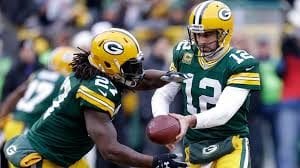 It's seven straight now for Aaron Rodgers and the Green Bay Packers. They took care of the New York Giants in round one with ease, beating them 38-13. In the Packers' seven game win streak, they have beaten four playoff teams. Rodgers and company are playing great on the ground and in the air. Plus, the Green Bay defense has been focused and effective.
What can we say about the Dallas Cowboys that has not yet been said? QB Dak Prescott has been impressive and RB Ezekiel Elliot has been unstoppable. The Dallas D is allowing 19.1 PPG, while the Packers are allowing 24.3 PPG. The Cowboy offense is generating 26.3 PPG. Green Bays is averaging 27.0. Dallas is rested, confident, and ready to play.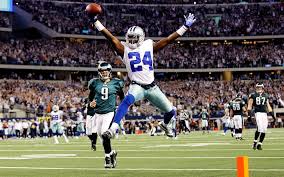 Five games into the 2016-17 season, the Cowboys beat Green Bay 30-16. I don't know if you can expect the same outcome with this game. Of all underdogs in the divisional round games, I like Green Bay. They seem to be on run that's going to be hard to stop. The Cowboys come into this game with a fine offense and defense, rested, and with two accomplished rookies at quarterback and running back. But Rodgers has been here before and I do think that counts for something.
Dallas is at -4.0 and the over/under is 52. If Dallas wins, I think they do so by seven at least. That is, IF they win. No one is getting shutdown here. I do like the over at this point.
Final Word: 2017 NFC Divisional Round
Those are some initial offerings on the 2017 NFC Divisional Round. As we said above, we'll provide our picks later in the week, presenting both spread and over/under projections. If you have not seen it out yet, please read our 2017 AFC Divisional Round article.