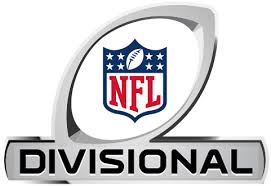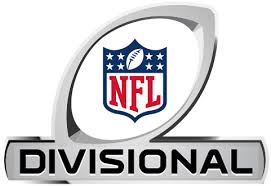 The 2017 AFC Divisional Round is set. On Saturday, January 14, the #4 Houston Texans will visit the #1 New England Patriots for an 8:15 p.m. ET game. Then on Sunday, January 15 at 1:05 p.m. ET the #3 Pittsburgh Steelers play the #2 Kansas City Chiefs in Kansas City.
Here's a look at both contests and some preliminary projections on outcomes. These are not our free picks for these games. Those will be posted on Friday and Saturday. So please be sure to check back with us on those as we offer picks for both the AFC and NFC Divisional Rounds. We'll be working all week to give you the best chance at making smart bets on these games.
Houston Texans at New England Patriots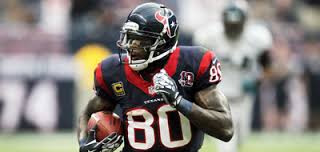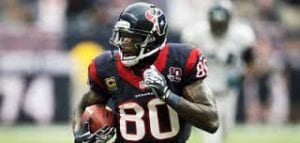 When the Texans came into New England during the third week of the season they were 2-0 and facing a Brady-less Pats squad. They were humiliated 27-0. That game marked the start of a rollercoaster ride for the Texans, as they went up and down the entire season. QB Tom Savage replaced Brock Osweiler a few games ago, but Osweiler played in the wild card game due to Savage's concussion. Osweiler did fine in leading his team to a 27-14 win over the Raiders.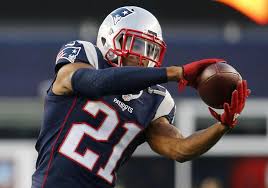 The New England Patriots have a lot going for them. The team is close to 100% healthy. Tom Brady is playing great football and their defense is limiting teams to under 15 PPG. They have a running game too! The Pats are at home, against a Houston club that normally has a tough time scoring, and are rested and focused.
We like the Pats in this 2017 AFC Divisional Round game to win outright. They opend at -14.5 and are now at -16.5. We're holding off judgment on the spread until early Friday. But please note it's the biggest point spread ever in an NFL Divisional Round game. The over/under opened at 45.5 and ranges from 44.5 to 45.5.
Pittsburgh Steelers at Kansas City Chiefs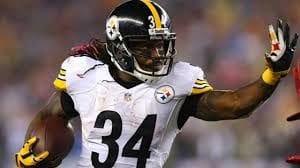 The Steelers have some of the best offensive players in the league, which include QB Ben Roethlisberger, RB Le'Veon Bell, and WR Antonio Brown. It's tough to defend against these guys. The Steelers made it to the second round by beating Miami 30-12. The Steelers also put a solid defense on the field that can cause turnovers.
The Kansas City Chiefs come to this game with a fine offense run by QB Alex Smith and a defense that offers a tough secondary that can shutdown pass attacks. They D is also adept at forcing fumbles. Their weakness is their pass rush. As far as the offense goes, RB Spencer Ware, who is nursing sore ribs, has been very reliable. Smith's favorite receiver has been TE Kelce Travis while WR Tyreek Hill, who is also a fine running back, tops the Chiefs in TD catches with six.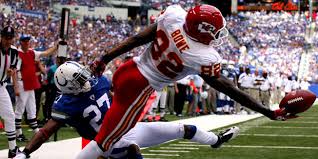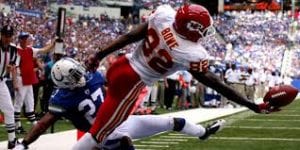 What spread do you want on this 2017 AFC Divisional Round game? Some books have it at even and others at -1, -1.5, and -2.0 Chiefs. I like the even. Roethlisberger is hurt and will wear a boot for the game. The Chiefs have some hurt but are rested. In week four of this season, the Steelers killed the visiting Kansas City Chiefs 43-14. That was a different K.C. team. At this point we do like the Chiefs. You can get the over/under at 44. We're thinking at this point the over. The again, please check back with up at the end of the week for our specific picks.
Final Word: 2017 AFC Divisional Round
Those are some early observations on the 2017 AFC Divisional Round. As noted, we'll post our picks later in the week, offering both spread and over/under projections. If you have not checked it out yet, see our 2017 NFC Divisional Round article.