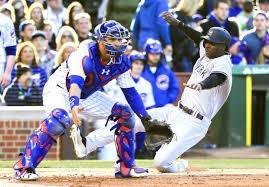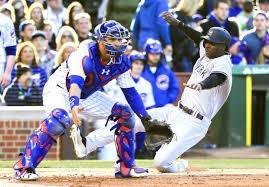 There were four teams in the American League April that proved to be real winners. Of those four, three continue to win in May. The four top winners in April in the AL are the New York Yankees, Baltimore Orioles, Cleveland Indians, and Houston Astros.
Here are the 2017 April AL East best bets, the New York Yankees and Baltimore Orioles.
New York Yankees in April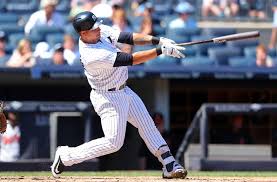 The New York Yankees have been winning a lot. In April, they went 15 and 23. For moneyline bettors that about yielded a profit of 30%. The Yankees can certainly generate runs and, at the same time, their pitching has greatly limited opponent output, making NY one of the better runline bets. As an underdog, they also tend to be a good wager with the runline. They show a solid bullpen, which enhances their chances of winning in the late innings or, at the very least, of keeping the game close enough when their underdogs for bettors to benefit.
May Record and Projection
Along with being 2017 April AL East best bets, the Yankees had a good start in April going 5-1. We expect them to continue to perform well in May, but they will likely have a tough time against Houston and Baltimore. By the way, they have swept four series in this very young season!
Baltimore Orioles in April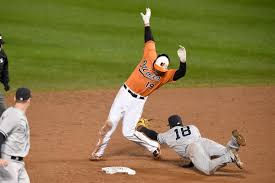 The Orioles were 15 of 23 in April, which made them one of 2017 April AL East best bets. Like those who wagered on the Yanks, sports bettors made a 30% profit on the Orioles in the first month of the season. The team does not score a lot of runs and they played too many one-run games to make them a good runline bet. Too many times they get pummeled in losses. They are a good home field bet.
May Record and Projection
Baltimore started May 5-2. This is certainly a good sign, however, they play three very tough teams in May, which include the Washington Nationals and Houston Astros. Baltimore has a difficult time scoring runs and may find itself outmatched by these two teams. Plus, the Yankees will likely give them trouble. We don't expect the Orioles to be as good a bet in May as they were in April.
Final Word 2017 April AL East Best Bets
The Yankees and Orioles are the two teams that are the 2017 April AL East best bets. The East is the only division in the AL that has two best bet teams. Carefully gauge each team on a daily basis, keeping up with the latest developments and changes that can affect performance. Here's our look at the other two best bet teams in the American League, Cleveland in the Central and Houston in the West.