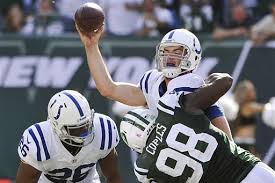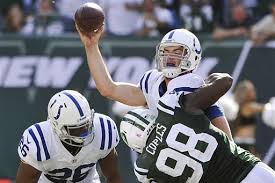 In creating this 2016 NFL week 13 review it's become clear that there are three teams that are riding the crest of the wave. Those teams are the New England Patriots, Oakland Raiders, and Dallas Cowboys. Plus, the Detroit Lions are looking pretty darn convincing. Week 13 also confirmed some thoughts we had on how some teams are simply not viable as playoff candidates, including the Carolina Panthers. Bye the way, as far as bye weeks go, they are over. Everyone plays in week 14.
AFC Takeaways from Week 13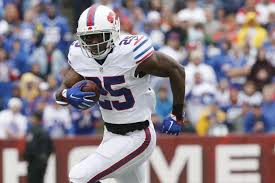 The Pittsburgh Steelers proved that they are not done yet as they moved into a tie with the Baltimore Ravens this week. The Chiefs keep finding ways to win, the Raiders are for real, and Indy is on the move. For the first time all season the Cleveland Browns did not lose. That's because they did not play. It was their bye week. Tennessee was also off.
Pittsburgh Steelers (7-5) move into virtual tie with Ravens in AFC North by beating Giants.
Baltimore Ravens (7-5) beats Miami by 32 points to get second straight win, keeping pace with revitalized Pittsburgh team.
Indianapolis Colts (6-6), after taking it to Jets on Monday night 41-10, are in a three-way tie for first in the AFC South.
Cincinnati Bengals (4-7-1) maul Eagles to stop three-game skid.
Buffalo Bills (6-6) suffer major loss when they visit the Raiders.
Kansas City Chiefs (9-3) win by one-point on Atlanta miscue.
Denver Broncos (8-4) skate to 20-10 win vs. Jags.
Jacksonville Jaguars (2-10) lose once again to hold onto last in AFC South.
Miami Dolphins (7-5) seemed uninterested in anything as Indy took them to the woodshed.
New England Patriots (10-2) offer nothing new as they win third straight, beating the Rams.
New York Jets (3-9) lose fourth game in a row and remain last in AFC East.
San Diego Chargers (5-7) bow to Bucs 28-21.
Houston Texans (6-6) lose yet another; this time to Green Bay.
Oakland Raiders (10-2) are the real thing, as they take down the Bills.
NFC Takeaways from Week 13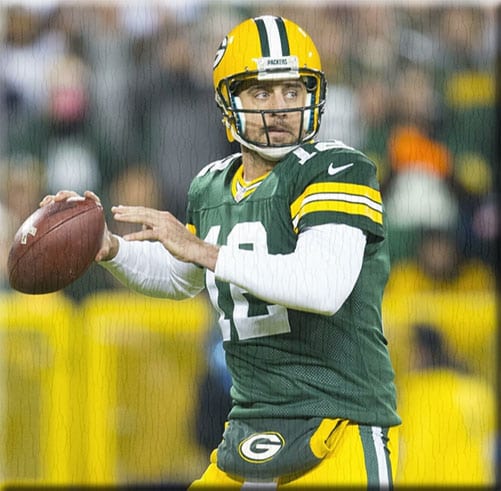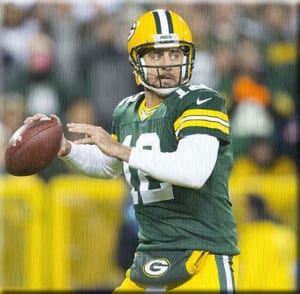 Although many people want to give the Cowboys the NFC title right now, we say "not so fast." Detroit is looking scary good, Tampa Bay is playing some fine football, and Seattle with Russell Wilson at the helm is impressive. Chicago got a rare win against the worst team in the NFC, San Francisco. (Proving that the Bears are not the worst team in the conference.) Green Bay is playing much better than they had been, Atlanta blew this week's game, and the Panthers are done for the season.
Dallas Cowboys (11-1) manages a close 17-15 win in Minnesota and becomes the first NFL team to clinch a playoff spot in 2016.
Minnesota Vikings (6-6) lose second straight to fall two games behind streaking Lions and one-half game behind in wild card standings.
Chicago Bears (3-9) beat hapless 49ers 26-6, but still in last place.
Tampa Bay Buccaneers (7-5) fourth straight win puts them even with first place Atlanta in NFC South.
Atlanta Falcons (7-5) get fancy with a play they'd like back and are stunned by KC, leaving the door open for Bucs in NFC South.
Carolina Panthers (4-8) should have stayed home as Seattle massacred them 40-7 Sunday night.
Detroit Lions (8-4) win fourth straight beating defenseless Saints 28-13.
Philadelphia Eagles (5-7) ready to call it a season after losing third straight, this time in Cincinnati 32-14.
Los Angeles Rams (4-8) lose third straight as Pats without Gronk win 26-10.
New Orleans Saints (5-7) are Detroit's latest victims.
San Francisco 49ers (1-11) lose 11th straight; this time to lowly Chicago.
Arizona Cardinals (5-6-1) beats the Redskins 31-23 in a game Washington really needed.
Seattle Seahawks (8-3-1) QB Russell Wilson has an extraordinary game against Panthers, winning 40-7.
New York Giants (8-4) lose 24-14 after winning six in a row, as Steelers prove they are back.
Washington Redskins (6-5-1) don't help playoff chances any by losing second straight.
Green Bay Packers (6-6) take Houston down 21-13 for second straight win.
2016 NFL Week 13 Review: Final Thoughts
Wow, our 2016 NFL week 13 review offers some interesting projections for the end of the season. We certainly like Dallas and Seattle when it comes to making the postseason in the NFC. Plus, Tampa Bay, Detroit, Atlanta are looking good. The Giants also have a decent shot.
In the AFC, the Pats look fine but may be in trouble down the road due to injuries. Gronkowski is out and that is definitely bad news. Baltimore and Pittsburgh will battle for the AFC North. The South is in a major stalemate. Will it be Houston, Indianapolis or Tennessee? We think the Colts have the best shot. Oakland is for real and Kansas City must be respected. That's it for our 2016 NFL week 13 review.