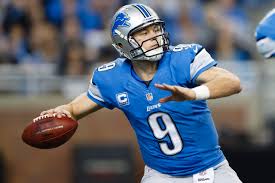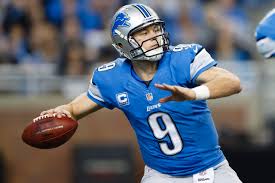 With the 2016 NFL season about to enter its 15th week, some quarterbacks have come to the forefront for their clutch efforts. Two 2016 clutch NFL quarterbacks who have surfaced this season are Matthew Stafford of the Detroit Lions and Alex Smith of the Kansas City Chiefs. Also, Dallas Cowboy rookie Dak Prescott fits the bill. Others from reputation alone are clutch, like Eli Manning , Tom Brady, and Ben Roethlisberger.
What we've found is that although these guys are great at winning games as the final seconds are ticking off the clock, they are not always good bets. Why is that? Often they don't cover. Case in point would be Stafford who led his yeam to another late, fourth quarter victory, but did not cover. The Lions played the Chicago Bears this weekend and won 20-17. However, the spread was 7.5.
Times to Bet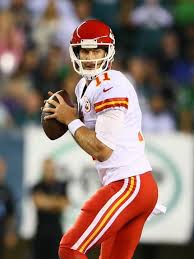 One of the best times to wager on a clutch QB is when they are the underdog. That means they will be given points and you have a great chance to win either way. Another time is when the spread is small and their team is favored. How small of a spread are we looking for? That would be if the team had been listed at -2.5 or less. That way, you have a decent chance of their clutch play setting up a three-point win.
What you're trying to do as a sports bettor is to find instances when a drive in the waning minutes and a close win will benefit you. This is usually not the case when the clutch quarterback's team is at -3.5 or greater.
Times to Not Bet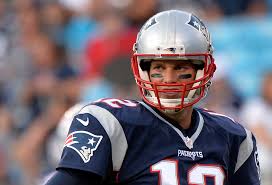 As you can probably tell from above, we don't recommend always counting on the clutch quarterback to cover if the spread ranges from -3.5 to -10.5. This can be true whether they are playing a team that looks like it will give them a good battle or one that is a big underdog.
What you have to consider in these situations is how many times has the team won a game by less than a field goal or touchdown this season? If the answer is very few or not all, that is they tend to win by large margins, then you have much less concern than if they had four to six close wins.
2016 Clutch NFL Quarterbacks
2016 clutch NFL quarterbacks on teams that fall into the questionable category concerning covering the spread include Detroit, Kansas City, New York (Giants) and, to some degree Dallas. New England and Pittsburgh don't seem to fit the model this year. One of the things that made the Giants a good bet this week was their tendency to win by one to three points and the fact that they were at +4.0. What did they do? They beat Dallas 10-6. If you bet the Giants, you won