Sports News
Betting Brain: Upcoming Features Final Four, Stanley Cup and NBA Playoff Previews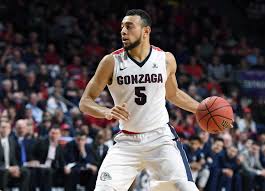 BettingBrain is gearing up for a massive April and May as the NCAA Men's Basketball Championship will be decided in a little over a, the Stanley Cup Playoffs face off starting April 9 and the NBA playoffs tipoff on April 14. Plus the MLB season is slated to start on April 2 with three games.
This is the place to get the free picks and news that you require to succeed and We have it all for you. . Here's what BettingBrain offers sports bettors in the next two months.
2017 NCAA Basketball Picks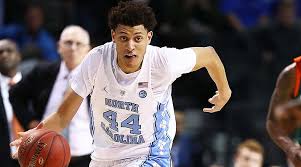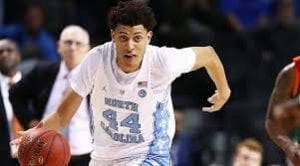 We're at the Final Four, the last four teams standing in March Madness. After those two games are played this Saturday, we will be down to the finals. After 66 games, the 2017 NCAA Men's Basketball title will be played on Monday, April 3. Will it be the #7 South Carolina Gamecocks or the #1 Gonzaga Bulldogs? Will it be the #3 Oregon Ducks or the #1 North Carolina Tar Heels? As we have the other 64 games, we'll predict the spread and totals for each of this games and well as the final contest for March Madness 2017.
2017 Stanley Cup Previews and Picks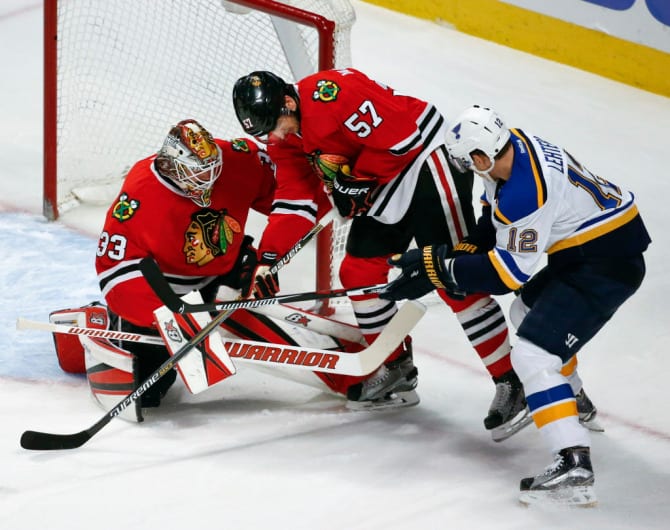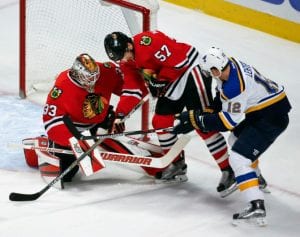 The Stanley Cup playoffs offer sports fans some amazing matchups and contests and some great betting opportunities. We'll preview every series and pick games throughout the entire 2017 Stanley Cup. Get ready for detailed previews, top-rate analysis, and professional picks. It's 16 teams that are all battling to win Lord Stanley's Cup, the most famous trophy in the world of sports. The first playoff games begin on April 12 and the Cup is decided by mid-June. Each series can go up to seven games. That's a lot of hockey! If every series goes seven, it's 105 games!
2017 NBA Basketball Previews and Picks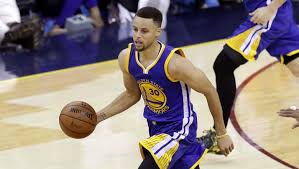 The NBA Playoffs start on April 15 and end on May 29. In between those dates, there is the potential for up to 105 games to be played by 16 teams. Eight teams from the East Conference and eight from West Conference will battle for the 2017 Larry O'Brien NBA Championship Trophy. BettingBrain offers sports bettors previews of each of the 15 series as well as numerous NBA playoff picks. Get the betting edge right here.
2017 MLB Picks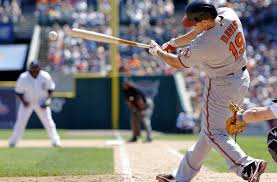 Last but not least every week of the season, we're providing at least seven MLB picks each week of the 24-week season. That's 168 picks minimum! Throughout the season, we'll be monitoring each team, looking for the best runline pitchers, hottest closers, most productive offenses, and game-changing trades, injuries, and player moves. We'll be offering news articles on these subjects as well our picks. Stay with Betting Brain throughout the entire season, including the playoffs when we preview each series. For our 2017 MLB preview of each league, division, and team, please click here.
What Betting Brain Offers Sports Bettors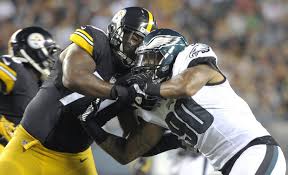 BettingBrain offers Sports Bettors at lot of great information for free. All you have to do is bookmark our pages and you'll have access to well over 500 free picks per year and insightful and detailed previews of MLB, NFL, NBA, NHL, and NCAA Football and Basketball seasons and postseason play. Solid analysis and information are a sports bettors most important tools.
Plus, BettingBrain connects you with the very best sportsbooks, offers usual guides and articles on sports betting, and provides you with timely sports news. You may have thought with the completion of March Madness that the sports betting mayhem had ended. It's only just begun. Get ready for great NHL, NBA, and MLB free picks, analysis, and news. In no time, we'll be in the midst of the NFL and college football seasons.