Legal
Turner Sports & DraftKings Enter A Lucrative Multi-Year Deal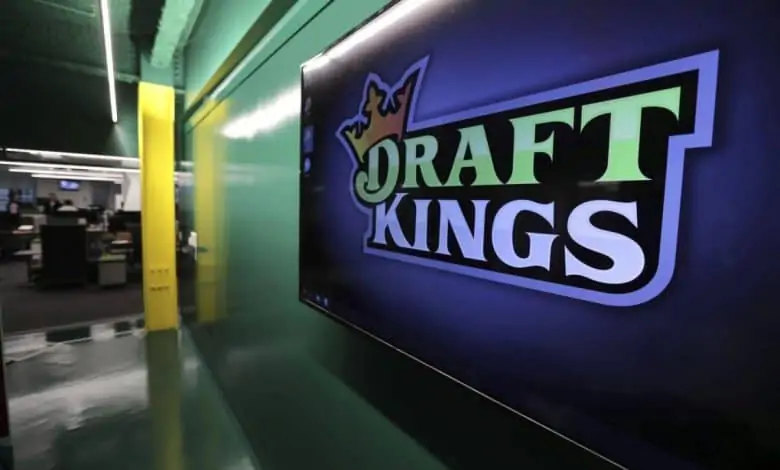 Turner Sports, owned by AT&T and Warner Media, and DraftKings have solidified a multi-year deal. The deal will allow Turner Sports, which includes programming on TBS, TNT, AT&T, TruTV, and SportsNet, to have a visual presence across all of DraftKings' platforms.
According to a source with information about the new partnership, DraftKings will offer sports betting information and data to be utilized by Turner Sports on their various platforms. The DraftKings data will also be featured on Turner's Bleacher Report and NBA programming.
DraftKings will be tasked with supplying betting stats and other relevant information for daily fantasy sports across all of Turner Sports' many platforms. There will also be original content that Draftkings will create by interviewing various tech-savvy team members.
Ten Year Multi-Million Dollar Deal
DraftKings has also designed personalized alerts that will be an option for any sports betting player in the network. A source with knowledge of the deal said that t's a long-ranging contract that expires in ten years and will amount to several million dollars on both sides.
Ezra Kucharz, the Chief Operating Officers of DraftKings, said, "Regulated betting is quickly becoming a fixture of modern sports entertainment. This collaboration with Turner Sports further
scales the reach of our products and content to engage fans."
Kucharz further explained, "Turner Sports platforms provide exceptional content as they continually captivate sports audiences. Their medium aligns with the DraftKings brand, and we look forward to delivering a seamless experience for readers and viewers while
while also broadening our visibility."
"The Turner Sports team is very excited about their new partnership and very anxious to expand their sports betting wings, " said Will Funk, the Executive Vice President of Sports Partnership and Branded Content for Turner Sports.
Funk said, "This alliance enhances Turner Sports content with betting information that our hyper-engaged, highly interactive viewers demand, while driving customer engagement and acquisition for DraftKings." Funk also relayed that this partnership was carefully evaluated, and it's a win win for all parties.
Other Super Partnerships Are Expected
Sports Betting analysts who monitor the newly cemented sports betting industry say these "Super Partnerships" will be more commonplace as the sports betting industry expands throughout the country and the world. The pressure will be other companies, and they may find it necessary to partner up with different companies to expand their brands.
Turner Sports' Bleacher Report nuanced it's sports betting platform, B/R Betting,  last summer. The main aim of the initial launch of that sportsbook was to focus on chatter related to sports betting. It has become one of the most engaged sports betting platforms currently available.
DraftKings customers will be able to have immediate access to the Turner Sports betting platforms when the new partnership launches in the next few weeks.
DraftKings was started by three college roommates and childhood friends in the Boston area in 2012. Only eight years later, it's one of the leading sports betting platforms in the US and is publicly traded.