Legal
Oregon Sports Betting Won't Include Colleges, Plans Launch Before NFL Season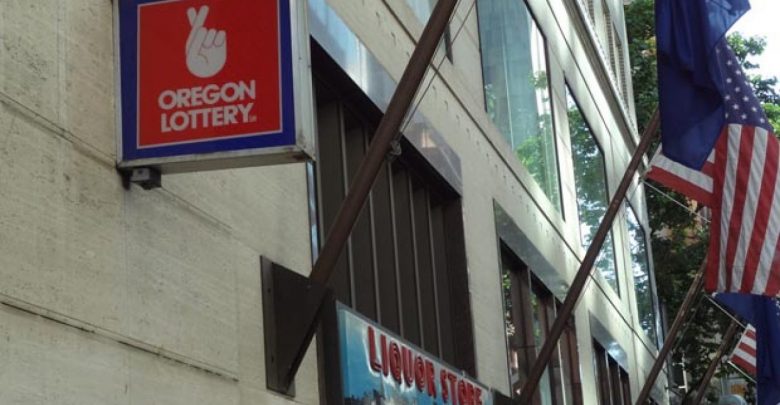 The Oregon Lottery plans to launch its "Scoreboard" mobile app before the start of this NFL season in September, but don't expect it to have wagering on college athletic events.
"It's been more than a decade since we've had any (sports betting), so we're kind of easing into it," Oregon Lottery spokesman Matthew Shelby said this week. "Professional sports is an easier sell to the broader audience."
Shelby did say, though, that the lottery would probably take another look at college sports betting at some point in the near future.
Only Game In The Area
While the state of Oregon doesn't have an NFL franchise, there will be three teams – the Seattle Seahawks, San Francisco 49ers and Oakland Raiders – who will all be within a reasonable distance to the state's borders. Oregon does currently have professional franchises in the NBA's Portland Trail Blazers and MLS's Portland Timbers, both of which have devout followings within the state.
Although "Scoreboard" will have more than its fair share of restrictions, Oregon does have an advantage of over its neighboring states – California, Idaho, and Washington – who still have not made the necessary moves to legalize the full array of sports betting at all.
Washington did introduce legislation to authorize sports betting, but that is only for in-person betting at the state's tribal casinos. Because of the complications in California and Idaho's gaming industry, no bills have been introduced at this time. In California, there are commercial card clubs and influential Native American groups that'll make it extremely difficult to strike a deal any time soon.
While commercial casinos are not authorized in Oregon, the state does have a good amount of tribal gaming venues within its borders. To go along with the mobile "Scoreboard" app, there will be sports betting kiosks available at lottery retailers across the state within the coming months. The Oregon Lottery struck a deal with GeoComply to ensure that only people located within the state's borders will have access to the sports betting app.
For its operations, the Oregon Lottery has formed a partnership with SBTech – a business-to-business provider of ready-made sports betting platforms.
Long-Awaited Return
Oregon was one of four states that were granted partial immunity from the Professional and Amateur Sports Protection Act of 1992 (PASPA) – the federal legislation that made full-scale sports betting illegal everywhere except the aforementioned four states.
When PASPA was signed into law by President George HW Bush, the Oregon Lottery had a game called "Sports Action," which began in 1989 – it allowed residents to place wagers on professional football games. The Oregon Legislature put an end to that in January 2007, and no sports wagering has taken place in the state since.
"Since the repeal of PASPA last year, we've worked hard to build the infrastructure, technology, and regulatory framework to offer legal sports betting to players in Oregon," said Shelby.
It's certainly going to be a fun time to be a resident of Oregon, but the revenue generated from sports betting is going to help them as well. The Oregon Public Employees Retirement System still needs to pay more than 145,800 current retirees, and at the end of 2017, it had an underfunded actuarial liability of $22.3 billion.