Legal
Sports Betting News: Colorado Regulations Emerge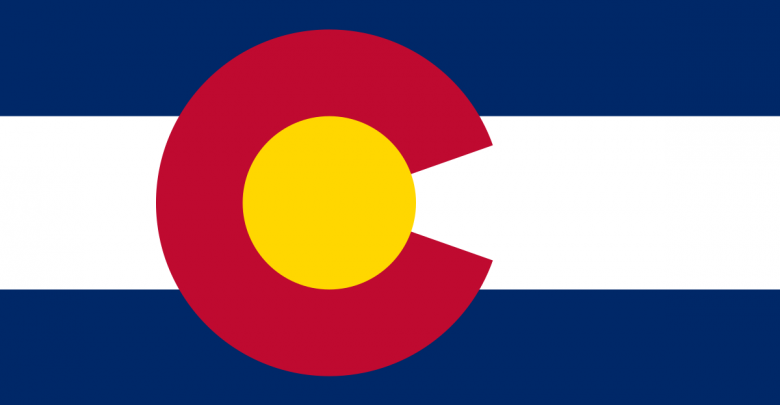 Many details are beginning to emerge on just what legalized sports gambling in Colorado might look like. In several documents recently prepared by the state Department of Revenue, there are a number of scenarios considering the future for sports wagers in the state. It appears from the documents that the Department of Revenue believes it makes the most sense for the state to legalize and regulate sports gambling in the near future despite a few roadblocks along the way. "We think that it is a better fit for the Department of Revenue, just given that we do have enforcement capabilities for horse racing, casinos, the lottery, etc.," said Michael Hartman, executive director of the Department of Revenue. As everyone knows, the door to legalized, state-sanctioned sports gambling was opened after a Supreme Court decision made back in May. Sports gambling is now essentially legal on a state by state basis.
A few things are already certain though. The first is the fact that Colorado voters will have their say on the sports gambling issue, at least when it comes to taxes. The Colorado state constitution requires a vote on any and all new taxes. This is a factor to consider as the Department of Revenue is seeking a tax rate of between 6.5 and 16 percent of Adjusted Gross Proceeds. "If the tax is set too high, it will discourage players from moving out of the black market," according to the document. While this is certainly just a theory, the Department of Revenue is surely a trustworthy source.
Licensed facilities for sports betting should pay fees to cover the cost of regulation, according to the Department of Revenue. A commission, either under the Division of Gaming or Racing or a new division, should be given the power by the legislature to create permitted games and betting limits as well as conduct enforcement. But importantly, the Department of Revenue believes the state's horse track and mountain casinos, which are often at odds on most issues, should both get a piece of sports betting no matter which Department or division regulates it. "From a practical political standpoint I think that both of those industries are going to have to have some level of involvement or it's going to be pretty difficult to get anything passed," Hartman said.
The competition is heating up already as the casinos don't seem convinced that the horse track is the proper place for this type of gambling. "We believe it will be the voters of Colorado that decide whether they want sports betting at all," said David Farahi, chief operating officer for Monarch Casino and Resorts. "That's been the history in Colorado," Farahi stated. In previous attempts by the horse track to expand by adding casino-style games, voters defeated them at the polls. Farahi added that he has reviewed the Department of Revenue's policy documents and doesn't agree with everything contained within. However, Farahi also noted that talks have not shut down at this early stage. Plans to allow both sides to be heavily involved in sports gambling without any costly legal battles are still ongoing. "I can say that conversations are ongoing," Farahi added.
One thing the Department of Revenue has come out strongly against is that the state should not have to pay any "integrity fees" to the major sports leagues or the NCAA. Hartman said leagues have a strong incentive to keep their sports on the up and up already. "We believe that the integrity fees are likely just an attempt to generate additional revenue for the owners in those leagues." Obviously, this is the case, and other states have already had success in circumventing the issue.
Another thing that is certain at this time is the use of mobile apps. In this day and age, everyone has a mobile device after all. The Department of Revenue believes a person should first have to sign up at a brick and mortar track or casino to verify their age. Apps do have some age and location verification built in, however, in an effort to be as responsible as possible, other measures should be taken. The Department of Revenue would also require apps to have a feature allowing people to shut it down for a certain period if they feel like they're becoming addicted. This would also be done through a brick and mortar establishment.
Some states have talked about putting sports betting under the lottery program. The obvious benefit would be that people could place bets on kiosks that are already around the state. Taking advantage of this available infrastructure is a no-brainer. However, in Colorado, that would require a change to the constitution. Other states have run into similar walls thanks to their state constitution and, obviously, changing the constitution is much tougher than rewording existing laws. Further mucking up the works is that the skills of regulators for lotteries don't really align with sports betting as the skills of regulators in the Division of Gaming and Racing do. However, the lottery has worked the best in other states already offering legalized sports gambling and this hasn't gone unnoticed to Hartman as he added, "I think that it likely will not end up in the lottery."