Legal
Indiana Sports Betting Looks Ready for September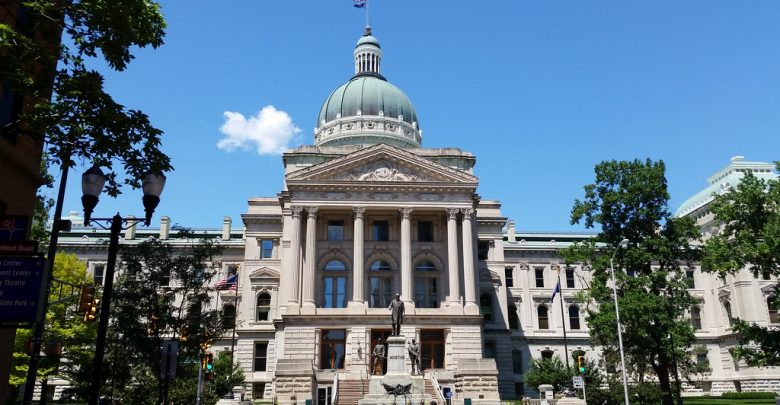 Operators and regulators in Indiana are on track to launch retail sports betting on the first day of this upcoming September.
According to an article yesterday from Legal Sports Report, sources close to the process have informed that stakeholders have been told that they're expected to be ready in about two months. The reason why September is such a big deal is because of the start of the NFL season, on Sept. 4.
The state legislature had to come up with a set emergency regulation for governing the sports betting operations. However, it'll only be the retail locations opening Sept. 1, as the mobile betting portion is not ready just yet.
As for some of the laws we'll see out of Indiana, there is no wagering on eSports or amateur athletes under 18, a 9.5-percent tax rate of adjusted gross revenue (with more being set aside to problem gambling outlets), and an initial $100,000 fee for a vendor license, followed by $50,000 annual renewal payments.
What's very interesting is the absence of a law to have official league data being used, in order to ensure fair gaming integrity. Legislators ultimately left that decision up to the Indiana Gaming Commission, who made the initial draft regulations. Leagues and operators are able to reach commercial agreements on data sales, but it's not mandatory.
Illinois and Tennessee are the only two states to require the use of official league data to settle the determination of winning or losing a bet.
Just about a month ago, it didn't seem like Indiana was going to be ready to accept wagers by the beginning of September. Indiana Gov. Eric Holcomb signed the bill into law on May 8, but you really have to tip your cap to everyone involved here. Everyone knew the significance of being ready for the NFL, and here we are.
Nearby Illinois has massive plans to roll out a sports betting and gambling empire here in the coming months. Indiana definitely would've lost a ton of business from residents of their state crossing over to Illinois. Not to mention, Indiana has lots of race tracks and off-track betting parlors that make them a natural fit.
You have to wonder when some of these other states will finally cave in and start accepting wagers.