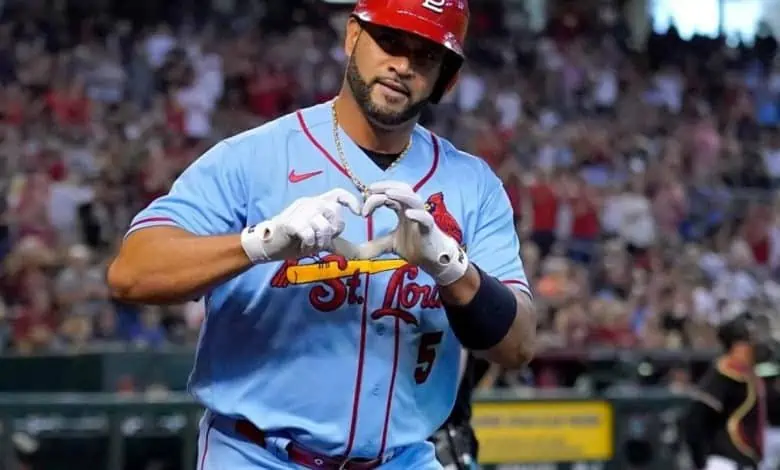 Kansas has had a successful first few weeks of sports betting as the market cleared all the hurdles that were taking place before the launch. Kansas Lottery Executive Director Stephen Durrell stated that operations were running smoothly as it began on September 1st.
There Haven't Been Any Major Problems 
Currently, six sportsbook operators accept wagers throughout the Sunflower State. The bookmakers registered to accept 2.4 million wagers in the first ten days of operation.
During that span, including the peak hours, there were no issues with the sports betting platforms, the lottery, or the casinos. There was one minute issue that revolved around one credit card company.
The credit card company wasn't processing transactions for at least three to four days. In light of the fact that the issue has been resolved, there have been no complaints. In Missouri, potential bettors must wait until 2023 to place wagers, which puts Kansas in a good position.
The Kansas Sports Betting Market is Living Up to Expectations 
The 2.4 million wagers placed in the first ten days of operation totaled more than $39 million in bets. The market achieved its goal of launching before the start of the NFL season, as football is the most wagered sport in the United States.
The sportsbook platforms that are live include Barstool, BetMGM, Caesars, DraftKings, FanDuel, and PointsBet. There is a possibility that the average betting volume goes after the first wave of sportsbook promotions comes to an end.
Connecticut has similar popularity when compared to Kansas. Sportsbooks in Connecticut began accepting bets on October 19th, 2021. Connecticut bettors wagered a total of $54.1 million in the first twelve days.
Kansas has done pretty well for having a smaller market. Connecticut has established casinos and has a wealthier population, as Massachusetts doesn't have legal sports betting market. On the other hand, New York has yet to add an iGaming market, but the state has plans to add a market soon.
Bettors in Missouri are Trying to Make Bets in Kansas 
Missouri doesn't have a sports betting market as lawmakers failed to make a push in Jefferson City this year. Kansas sportsbooks have blocked more than 340,000, according to GeoComply.
This mainly occurred in Kansas City, as those residing cannot bet on the Kansas City Chiefs. Residents also cannot legally bet on the St. Louis Cardinals as this is Albert Pujols' last season in the MLB.
Many believed that Missouri and Kansas would launch if either had a market first. Most professional franchises support the sports betting operation in the Show-Me State and will continue supporting the initiative next year.
The reason the push ran out of steam was due to reasons surrounding the tax rates and how the revenue will be spent. 
Rep. Dan Houx stated, "It's been the number one topic constituents ask about this summer," Houx said. "We're just trying to keep it in the forefront of people's minds. Do I think the governor will expand the session? I don't know if he will, but it doesn't sound like it. It's not something I'll be aggressive to make happen if not."