Legal
Soft Pass from Mickey Mouse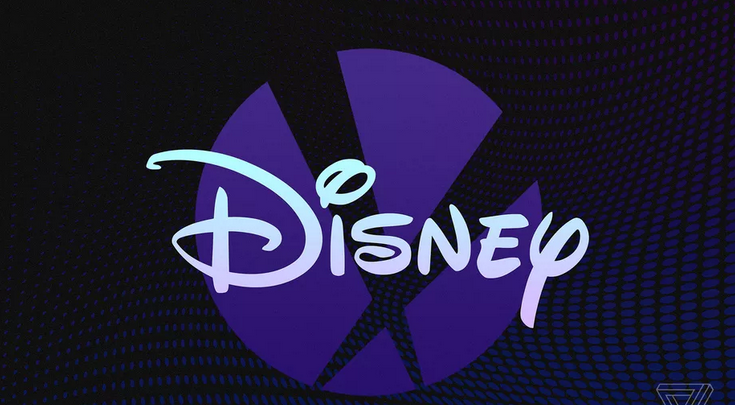 The chairman of The Walt Disney Company does not see his company, which famously owns ESPN, getting into any 'facilitating gambling' any time soon. This comes straight from Disney chairman and CEO Bob Iger while he was fielding questions about how legal sports betting might influence the company's revenues related to Disney's most recent earnings call:
"I don't see The Walt Disney Company, certainly in the near term, getting involved in the business of gambling, in effect, by facilitating gambling in any way. I do think that there's plenty of room, and ESPN has done some of this already and they may do more to provide information in coverage of sports, as a for instance, that would be relevant to and of particular interest to gambling and not be shy about it, basically being fairly overt about it. But getting into the business of gambling, I rather doubt it."
The comments came up after rumors of ESPN exploring the many profitable aspects of the sports gambling business. First of all, the all-sports channel is already broadcasting gambling-related content. They have numerous shows completely dedicated to fantasy football and many segments related directly to sports betting.
The station's primetime Sportscenter is hosted by Scott Van Pelt, who goes out of his way every night to talk lines, odds, and "Bad Beats." While this is not "facilitating gambling," per se, the network is obviously aware of its influence in their market. ESPN and Disney will continue to try to capture as many viewers with sports betting-related content as they can, but let's not forget, sports gambling is already a part of ESPN's coverage. On the ESPN website, sports betting is front and center, and it's impossible to miss. This, along with everything during their broadcasts, is proof enough.
So, the question is, where is the line in the sand that ESPN dare not cross? Another bit of recent history tells us that at one point the sports channel readily considered investing deeply with DraftKings. This was a few years back when DraftKings was only an up and coming daily fantasy sports site. Instead of investing, ESPN opted for an advertising deal worth $250 million. Of course, this very exclusive and expensive deal ended soon after it began. Knowing all of this, though, it seems they would have no problem embracing legalized sports gambling. After all, "facilitating gambling" is a pretty vague language.
A major corporation being non-committal concerning a semi-controversial issue such as legalized sports gambling shouldn't come as a surprise, just as a major corporation wanting to have it both ways shouldn't come as a surprise either. It seems pretty obvious to state that this means neither Disney nor ESPN will be getting into the bookmaking business anytime soon, whether by acquiring an existing bookmaker or developing one themselves. But this still doesn't mean they will ignore the subject completely.
It is important to remember that legalized sports gambling is still in its infancy, and the revenue windfall everyone is expecting has only just begun to show signs of life. Major corporations with any connection to sports will keep close tabs on this. If there is one thing major corporations like Disney don't do, it's ignore emerging markets. So, what's next for sports media and their inevitable relationship with legalized sports gambling? New York, California, and Illinois, the three largest U.S. sports markets, have yet to pave the way for legal sports betting, but it is foolish to think this will remain the case. What happens when these things come to pass?
Well, you can expect even more gambling shows. Disney and ESPN have no problem with this. That means you will see more gambling in their existing shows, and shows focusing entirely on gambling itself are likely to be the starting point. For instance, some channels have already begun doing just that. Fox Sports was an early adopter with its show "Lock It In" on FS1, and now Turner Broadcasting just announced a deal with Caesars Entertainment for a gambling partnership with Bleacher Report.
However, another aspect for Disney and ESPN to reconcile with is how their advertising and online traffic can end up at sportsbooks. Is this "facilitating gambling?" As this would seem not to be kosher under Iger, but ESPN has served sports betting advertisements in recent months to New Jersey residents. Only more of this type of revenue will be on the table as sports gambling steadily expands in the United States. In any event, one thing's for sure; you won't be seeing any Mickey ears on an ESPN Sportsbook any time soon.