Legal
In-Person Sports Betting Could Hit Michigan By Start Of March Madness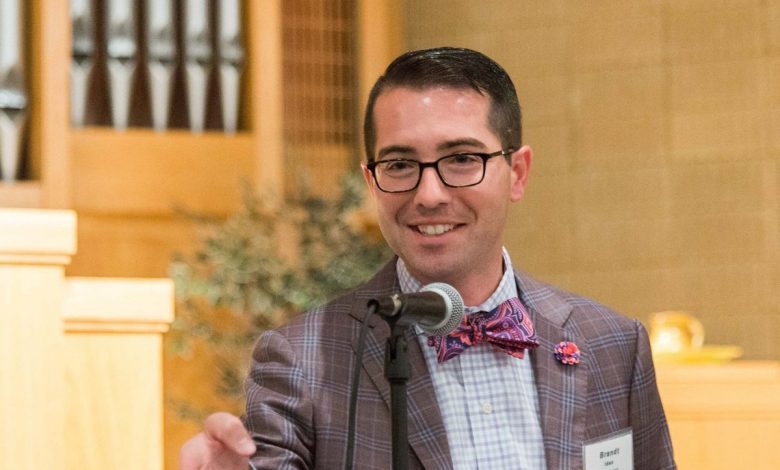 Michigan residents were hoping to have in-person betting ready to go by this year's Super Bowl. Obviously, that date came and went without any legal wagers being placed. However, the time could soon be on the horizon, with the start of March Madness as the launching point.
According to spokesperson Mary Kay Bean, the Michigan Gaming Control Board has yet to set an official date for legalized in-person sports betting at the state's licensed commercial casinos in Detroit. In any event, the department is working on getting it up and running ahead of March Madness.
If that's the case, Michigan had better hurry. Most of the major college basketball conference tournaments are set to tip off next week.
The actual NCAA Tournament begins on March 17 – which also happens to be St. Patrick's Day. It would be quite the day to begin legalized sports betting and get things rolling in the right direction.
"This is going to bring new revenue, I think, and I think that people will be excited to get out there, test the product out and try it," said Rep. Brandt Iden, R-Oshtemo Township. "They're going to be able to go out and bet on their team to win the tournament…it gives them vested interest."
Iden has been quite vocal about wanting to bring sports betting to the state of Michigan. In the infancy stages of legalizing sports betting, he would usually have an exuberant quote that would get the people fired up and believe that things were finally going to happen after all.
Now, it appears like Iden will finally be able to raise his arms and take that long-awaited victory lap.
Not Mobile Yet
Any sports betting done in the state will need to be done at any of Michigan's tribal casinos. Unfortunately, mobile betting is still not ready to go because the state is working on rules that will dictate how everything is done. The tribal casinos in Michigan are independently regulated but will also be subject to state regulations once online betting goes live.
Richard Kalm, the executive director of the Michigan Gaming Control Board, said the board is only about 30 percent complete in terms of finalizing the rules for sports betting and online wagering.
In addition, Kalm said that Michigan residents could expect to have online betting ready by early next year.
If anyone is opposed to sports betting, they should know that a great deal of money will be coming to the state of Michigan because of it. In fact, sources close to the situation believe that "tens of millions" in new tax revenue to the state could be generated.
A good deal of that money will go to the School Aid Fund, which provides money to K-12 schools within the state of Michigan. Additionally, another $4 million is set to go toward a fund that compensates firefighters that get cancer due to smoke/chemical exposure while on the job.