Legal
D.C. Sports Betting Suffers A Setback With Delayed Launch
The D.C. Lottery Commission Announced A Change Of Plans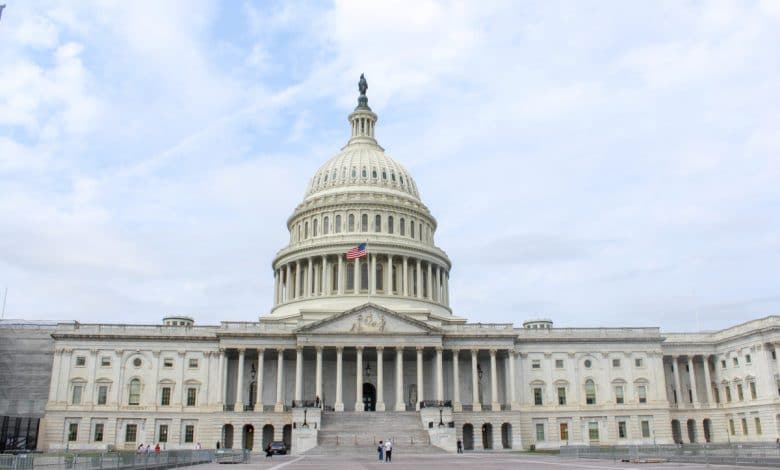 The D.C. Lottery & Gaming Office announced on Thursday that they did not expect to collect any money from sports betting. The nation's capital has been dealing with several delays and legal wrangling with sports betting.
All sides involved in the new gaming industry have been lodging complaints against the other side. That initially caused special hearings and ongoing delays, and when it all looked like the delays were in the past, the coronavirus hit.
The gaming office delivered some bad news by saying they now expect their sports betting to launch by the summer of 2021, a year away. This new date represents a six-month delay from the originally forecasted launch date. The D.C. Lottery reported that as of June 5, 2020, they had seven sports betting licenses, five of which have not yet been reviewed.
D.C. Lottery Officials Blamed The Sports Betting Delay on Pandemic
The lottery officials said during a virtual press conference that the virus has hampered onsite inspections. The officials said that their field technicians must visit the physical locations of the sportsbook candidates.
Right now, physical location inspections have been halted. The D.C. lottery officials said that right now, "No more licenses can be granted." The D.C. lottery technicians have not been given the green light to resume inspections, so everything is at a standstill.
According to a source with the Lottery Gaming office, there has also been a delay in locations getting necessary equipment. Although the authorized D.C. sportsbook GambetDC launched in May, it was right in the middle of the worldwide sports shutdowns. There was little action to make wagers on, therefore making overall performance dismal.
D.C. Lottery Officials Removed the Projected Sports Betting Profits from 2020 Fiscal Data
Lottery officials and sports betting applicants are equally disappointed due to the delay. This new move to delay a full launch until 2021 is the worst possible news for the region's industry. The profits from D.C. sports betting was earmarked for the school system, which is in need of essential repairs and updating.
The projected profits for 2020 before the virus was estimated to be at least $10 million. The Executive Director of the D.C. Lottery, Beth Bresnahan, gave testimony about budget issues on June 3.
Bresnahan appeared before the D.C. Council on Economic Development, saying that everyone at the lottery commission was very optimistic about sports operations, but no one had knowledge of the virus during that time.
Bresnahan said even the regular D.C. Lottery had been impacted negatively by the virus. There have been stifling operational issues due to people losing jobs and not as many sales of lottery tickets.
There is going to be a loss of more than $30 million in lottery sales. The director told the committee, "Any numbers we were counting on prior to the virus, has changed now."