Legal
SBC Digital Summit North America Gets Industry Ready for Return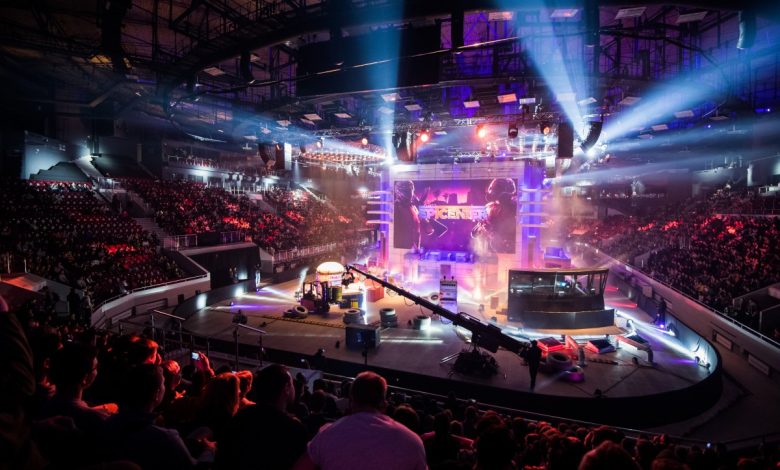 As the sports world is getting ready for a return to action, over 100 speakers and 3,000 delegates joined together for a conference – one that is usually supposed to happen in person. However, because of the current pandemic, this year's event was untraditionally held online.
Much of these conferences are about networking and keeping a thriving industry going, and this year it was as much as it could be. The underlying theme of making sure the industry can survive these tough times was certainly on the minds of some.
Looking forward, the return of sports is exactly what the industry needed. After all, sports betting missed out on March Madness, and now the NBA and NHL Finals have both been pushed back to a later date.
Zach Leonsis, Senior VP of Strategic Initiatives at Capital One Arena owner Monumental Sports, believes that even more can be done in the future.
"Outside of live games, we think there's also an opportunity to flex into our arena, to potentially the lower bowl, for example," Leonsis said. "We envision one day, post-pandemic of course, when you can get several thousand people in to watch an NFL Sunday together, or a Saturday morning Premier League match, or a big pay-per-view boxing or UFC event."
Monumental Sports will also try and offer those less-traditional sports and see where things go. Leonsis said that about 15 million people pass by Capital One Arena each year.
"There's something very special about the energy of a crowd and being together," he added.
One of the more interesting takeaways from the conference is that international sports-betting giant Pinnacle could be looking to move into the US market. In years past, the company was involved in some illegal dealings in the US, and that's what put this at a delay that we are still seeing today.
"Yeah, we're watching and learning," said Pinnacle CEO Paris Smith. "There's a lot of interesting things happening. I think for Pinnacle in particular we're looking at what are people really wanting? We have some amazing marketing machines in the industry, proven winners to say the very least."
"[But] at the end of the day, product is king. So we're just kind of waiting to see. Obviously, there are a lot of brands that historically I think people are surprised to see that have transitioned. All those are precedent-setting. So we're just keeping our eyes wide open."
Also, theScoreBet CEO John Levy gave some indication of the company's next possible move – to Colorado and Indiana?
"Sports betting is only one aspect of why people love sports," Levy said. "And if you make it easy, and you do it in an efficient way, and you give them an interface that makes sense to them, then they're not going to go anywhere else."
At the end of the day, we're all just trying to get back to some sense of normalcy. Luckily, we'll get a little piece of that back starting Thursday when baseball finally gets underway.