Legal
MGM Resorts Under Investigation for KBO Sports Bets
Timing of Bets on Korean Baseball Game Raises Serious Questions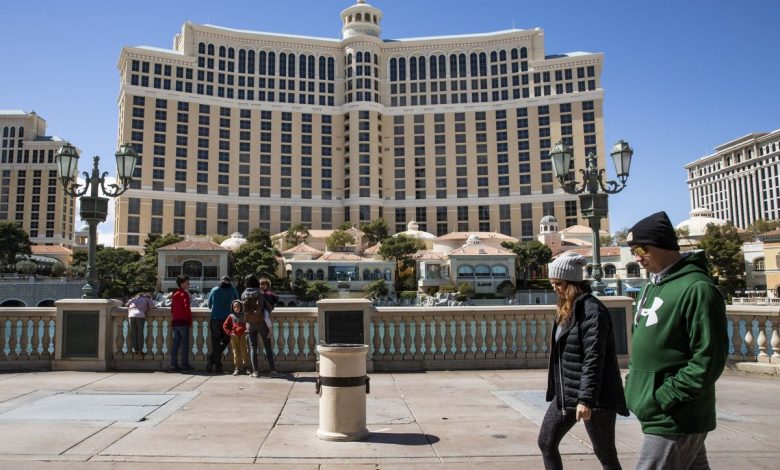 Several bets that were placed on Sunday, June 28th, at self-service kiosks at the Bellagio Casino in Las Vegas are being called into question. According to new reports by ESPN, the Bellagio, which is operated by MGM Resorts, is now embroiled in an investigation.
The bets that are in question were all winning bets that totaled close to $250K, although an official with knowledge of the investigation said, "The amounts are not the issue." The main crux of the legal issue concerning the bets is when the bets were allowed to be placed.
According to the information that has been released, the bets were placed after the games already started, which generally is not allowed. According to the complaint, the bettors and the bookmakers, or sports betting operators in this case, are at odds over the timing.
The Bellagio Claims in Official Documents Clocks Used Were Faulty
A confidential source that gave information to ESPN said that the bets in question were allowed to be placed due to two factors. One is that the clocks were off by at least 12 minutes. The other issue, according to the source, is that some errors were made manually by Chinese and Korean baseball officials regarding the start times of the games in question.
The source also indicated that there are 50 bets being investigated. The source said almost all of the bets were placed at self-service kiosks at the Bellagio between 1:30 a.m to 3:00 a.m. on Sunday at the casino.
One of the bets being investigated was a $250 bet on a ten leg parlay that paid out $137,107.38. During the last three days, investigators have been at the Bellagio meeting with gaming officials from the casino.
Confidential ESPN Source Says Nevada Gaming Control Board Is Now Involved
ESPN has refused to reveal its confidential source to gaming officials in Nevada, citing the Shield Law. The source revealed that the Nevada Gaming Control Board opened an official investigation on the matter on June 30th. The Shield Law protects journalists and reporters when they refuse to reveal the names of people that give them information for stories they report on.
The Las Vegas Review-Journal reached out to Gaming Control Board Senior Research Analyst Mike Lawton for comments on the investigation. Lawton sent the Las Vegas newspaper an email saying he cannot comment on any pending investigations.
Although Lawton would not provide any statements on the Bellagio investigation, he did point out a very telling regulation. He cited Regulation 22,115, which addresses rescind wagers, something that could be a huge legal issue in this investigation. According to a gaming expert in Las Vegas, the bets in question can not be rescinded without the approval of the MGM Resorts Board of Advisors and Trustees.