Legal
Redskins Owner Might Move Team Without Sports Betting at New Stadium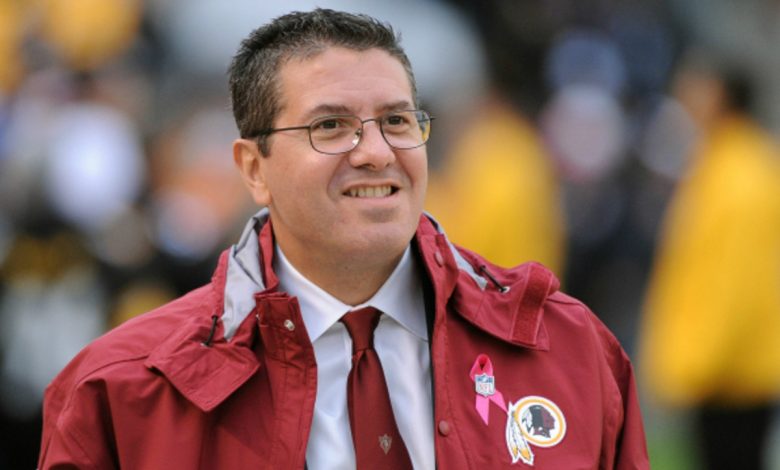 Sports betting has started to take on a life of its own over the last year and change. Now, Washington Redskins owner Daniel Snyder is offering up an ultimatum that might make it difficult for the state of Maryland to turn down.
Snyder is no stranger to controversy. So, when he says moving the Redskins out of Maryland is on the table, they might actually have to take him seriously this time. It should also be noted that Snyder is trying to get a new stadium built for the Redskins – one that could even be moved back to the District of Columbia or Virginia.
Back in December, Snyder's plan to purchase land in Prince George's County, Md., was unsuccessful. Building on the land where FedEx Field currently sits and the state capital of Annapolis have also been marked as possible destinations for the new Redskins home.
Being as close to the District of Columbia would certainly help the bottom dollar because of the large population and proximity to the team's fans. Despite the city's strong urge to gain control of the land there, the federal government owns it and is unwilling to part ways.
If you remember, the Redskins played in D.C. for many years at RFK Stadium – and the team has never been more popular as they were at that time.
On Tuesday, Snyder sat down with Maryland state senator Guy J. Guzzone (who is also the chairman of the budget and taxation committee), senate president Bill Ferguson and many others to draw interest for sports betting licenses in the new stadium.
"They are interested in the sports betting stuff," said Guzzone. "It's a long lineup of people who are interested."
Still Waiting
The District of Columbia, which sits between Maryland and Virginia, was already slated to have sports betting. However, due to a legal snafu, it is still waiting to get the green light to go live. That day, which seemed to be happening soon, is now a few months away.
Professional D.C. sports stadiums and arenas have already struck deals with gaming partners. Audi Field and Capital One Arena have been approved as gambling locations, with only the latter having an application filed for a betting complex, with William Hill running the operation.
The issue is that Maryland doesn't currently have legalized sports betting. To do so, it would need a constitutional referendum and be voted on in November. Essentially, Snyder is back at it again, creating a lot of hoopla about an activity that doesn't exist in Maryland and a stadium that isn't even planned to be built yet.
Further complicating matters is that the Redskins have a lease that would keep them at FedEx Field until 2027. While seven years is a long way away, it's really not a bad move for Snyder to be planning for the future.
Sports betting is catching on like wildfire in the United States, and, obviously, he sees it as we all do.