Legal
Illinois Sports Betting Gets Green Light For March Madness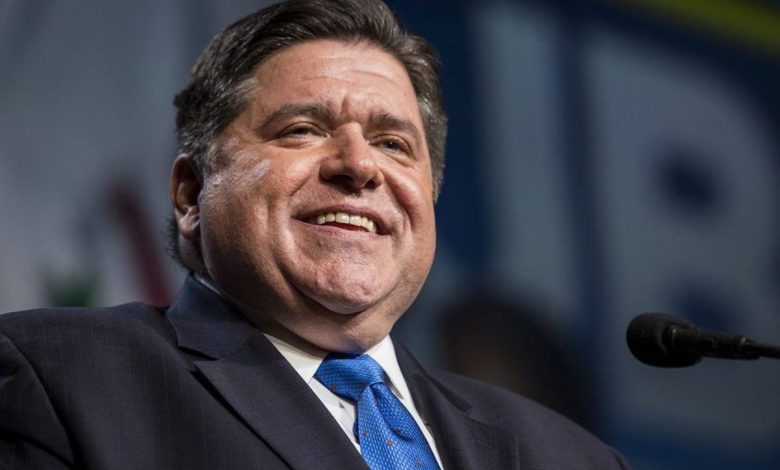 Back in June, Illinois lawmakers finally agreed to allow the legalization of sports betting. However, anxious residents have not been able to actually place those wagers just yet.
That will all come to an end soon enough – as soon as the beginning of college basketball's heralded March Madness. Governor JB Pritzker released a statement through his press secretary, Jordan Abudayyeh.
"The Governor is pleased that Illinois sportsbooks will open for business by March Madness, generating revenue to rebuild universities, hospitals, and other facilities across the state," said Abudayyeh.
Of course, a big reason for legalizing sports betting is all of the good that it'll do for communities around the state. Financial experts from around the industry have estimated that sports betting would bring in around $5.3 billion from tax revenue in 2023.
That would be quite the tally, considering some other states with much larger histories haven't been able to do that just yet.
At first, the thought was that legalized sports betting would be up and running in time for the Super Bowl. However, some of those plans needed some alteration, and the state wound up missing out on a huge opportunity. This time around, though, Illinois will not let that extra cash go by the wayside.
One of the busiest times for sportsbooks is when college basketball really kicks into high gear. While the traditional thing to do was filling out office bracket pools, betting on these games has now become a commonplace activity.
"By the time March Madness comes around and the NCAA Tournament, that's a heavy time that people like to bet on sports," said Illinois State Senator Steve Stadelman. "I think the state still hopes to have an operation in place by that time to take advantage in the increased interest in betting on sports."
Where To Bet
Three Illinois casinos were granted sports betting licenses by the state – Rivers Casino in Des Plaines, the Argosy Casino in Alton, and Grand Victoria Casino in Elgin.
However, there will be some restrictions on which games can be bet, just as we've seen in some other states. No high school or minor league games will be eligible for wagering. But, more importantly, no games involving colleges or universities within the Illinois state lines will be able to be wagered on as well.
These are rules that have been put in place to maintain the integrity of the games.
Some would say that sports betting in Illinois is long overdue – even without discussing the long holdover from June to hopefully, in March. The state, particularly Chicago, has long been synonymous with gambling and gangster- and mafia-types throughout the earlier history of time. Somewhere, Al Capone is probably smiling down upon everyone with an ear-to-ear grin.
"This has been an illegal market going on for such a long time, this is a way to tap into that market," said Stadelman. More money for the state and at the time regulate it and make it safer for people who do like to bet on sports."