Legal
NY Online Sports Betting in 2020 Reaches Yet Another Hurdle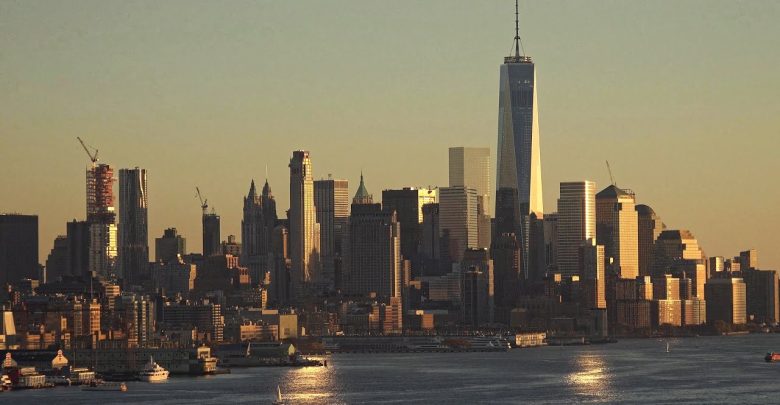 Getting online sports betting legalized in New York has been such a disappointing effort. After all, we're looking at the largest city in the world possibly not having online wagering past 2020, and possibly even further away than that.
New York has been trying for years now to have online sports betting. Each time they do, however, The Empire State is met with great resistance. Most recently, Sen. Joseph Addabbo Jr., chairman of the Senate Racing, Gaming and Wagering Committee, got nowhere with both Governor Andrew Cuomo and the Assembly.
After that last meeting, the feeling is that there will be even less time to get the bill passed during the upcoming legislative session. Word around New York is that the upcoming legislative session will be cut short, giving grim hopes to the legalization of online sports betting.
Representatives for Senate Majority Leader Andrea Stewart-Cousins and Assembly Speaker Carl Heastie, both Democrats, told the Wall Street Journal that the schedule was still being discussed and no final decision has been made.
Unfortunately, online sports betting is receiving a ton of attention with lawmakers looking to fix more important issues like social services, wage increases, and veteran affairs. Little do they know, the revenue from online wagering could bring in money to fix those set of problems.
In addition to a shortened legislative season, the state's gaming commission couldn't meet an Aug. 12 deadline to find a company that would conduct a sports betting study.
The study would have analyzed the economic benefits of online sports betting and was supposed to take place from the beginning of September all the way through the end of December. Many people believe this deadline won't be met either.
What Now?
In order to get everyone working together, Addabbo has to think of a way to get all of these minds on the same page.
"It is no secret that MLB, and our Mets in particular, have been losing fans over the last couple seasons, which isn't good for the franchise or baseball as a whole," Addabbo said. "I believe that if fans had another reason to go to a stadium – because they have a bet placed on which team will win or an in-game situation – it was the potential to bring more fans."
According to the New York Daily News, the Mets saw fewer fans with a total attendance of 2,460,622 in 2017 and 2,224,995 in 2018. Addabbo does hope the success of Rivers Casino and Resort in upstate New York can be even more furthered by the popularity of online betting.
"We have seen fans flock to our upstate casinos with the start of football season, but I believe our state is still losing out on significant revenue and educational funding because we do not have mobile sports betting," Addabbo said. "Many New York residents still find it easier to go over to New Jersey to place bets, rather than going to one of our four upstate casinos that have a sports betting lounge."
Last year, neighboring New Jersey rolled out mobile sports betting and it's been a multi-billion dollar operation. Not to mention, Pennsylvania just put it into operation, and those numbers have been staggering as well.