Legal
Indiana Sports Betting Still Expanding With Launch Of BetMGM
The Sportsbook BetMGM Was Granted A Sports Betting License Last Month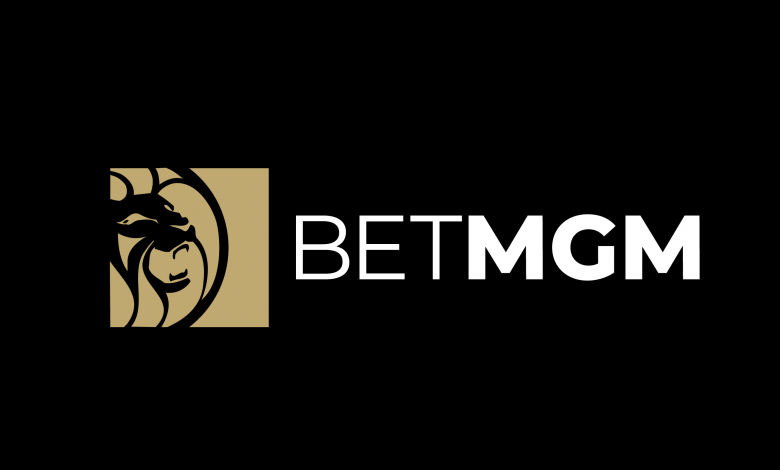 MGM's Resorts has been involved in the newly minted sports betting industry. Their sportsbook, BetMGM, has been popping up at several casinos where sports betting has launched in the last two years. They officially launched their sportsbook in Indiana on Tuesday, to a lot of anticipation from sports betting advocates.
The app that allows sports betting to operate is powered by a partnership with Roar Digital. MGM Resorts created a joint venture with GVC Holdings, which owns Roar Digital, last year. BetMGM is becoming a very prominent sports bet provider as they systematically add markets.
They first launched in New Jersey in 2018 and added West Virginia and Nevada. Indiana is the fourth state that they service, and a source with MGM resorts said several other venues in other states are on tap to launch.
Roar Digital is entering the Indiana Sports Betting market, as the industry continues to grow in the state. The handle in Indiana experienced a lot of growth in January. It grew 5.6% to a staggering $170.8 million.
Indiana Sports Betting Continues To Grow
The handle in the months prior in Indiana was primarily generated from Draftkings Sportsbooks and FanDuel Sportsbook. Sport betting experts say that new sportsbooks coming on board shows just how promising the market is expected to be.
The handle in December in Indiana took in $123.4 million, 94% of that total was brought in by either FanDuel or Draftkings Sportsbook. Draftkings was responsible for $66 million in December; currently, they are leading numbers-wise in Indiana.
The other 6% was brought in from BetRivers, Churchill Downs and BetAmerica. Some sports betting insiders in Indiana have said they are concerned that the market could become 'too saturated.' New licenses in Indiana have been granted to BetIndiana and Pointsbet.
BetMGM Has Launched In Three States Alone In 2020; More Planned
A BetMGM rep said on Tuesday that the launch in Indiana is the third state where the mega gambling conglomerate has launched in 2020. They said, "plenty of other states are markets are on the horizon."
The COO of MGM, Bill Hornbuckle, weighed in on the company's growth in sports betting for the next few months. Hornbuckle said on Tuesday that a total of eight states would have BetMGM operating before the end of 2020.
In addition to casinos and race tracks, BetMGM will also operate in authorized retail locations. They currently have their sportsbook operating in Mississippi at a retail location.
Hornbuckle suggested that BetMGM has an objective of being a dominating force in Michigan. MGM currently operates MGM Grand Detroit.
Hornbuckle has been the first to admit, when they started to launch their sports betting apps two years ago in New Jersey, "it was anything but smooth." However, Hornbuckle said his "team is extremely pleased with how sports betting has progressed, and they are in a healthy position now."