Legal
House Panel in Texas Looking to Start Sports Betting Discussion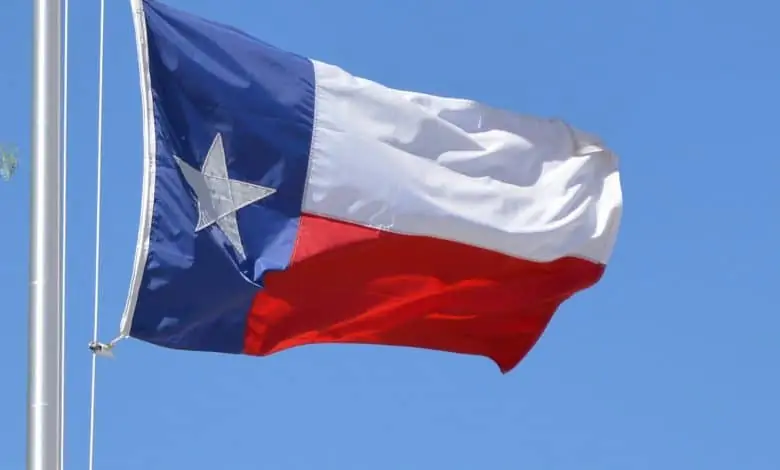 Numerous states in America would drastically benefit from legalized sports betting because of their size and the number of local professional sports teams. Texas is a state that perfectly fits the criteria for a fantastic sports betting economy.
The road to legal sports betting is a long and arduous journey. This was seen with Arizona and Maryland, the two most recent states to pass sports wagering bills. On Wednesday, Texas began legalization activity.
The Beginning of the Sports Betting Road
The Texas House Committee on State Affairs spent 10 hours discussing potential state legislation on Wednesday before conversing about House Bill 2070. HB 2070 was sponsored by Representative Dan Huberty, and it would enact sports wagering in the state.
Huberty spoke about the significance of beginning sports betting debates in the Texas House.
"Gambling is here. This bill will do two things," Huberty said. "It will legalize and regulate monies that come into the state from sports betting, and as many of you know, I have fought very hard for special education revenue specifically and monies would go into that and the general education fund."
He also made it clear that the state will offer a very competitive sports betting market with multiple operators and fair tax rates. The Houston Chronicle and the San Antonio Express both publish betting odds for daily contests, so gambling is not taboo in Texas.
Team Support
There are multiple professional sports teams in Texas across the four major sports leagues in America. Team officials from all the franchises have stated their favoritism towards sports betting.
They have formed the Sports Betting Alliance in partnership with potential betting operators that could launch in the state. This group estimated that Texas' citizens spend $5.6 billion per year on unregulated wagers.
This number would increase, and all the revenue would go to the state if the Texas legislature could get a deal accomplished.
The Details of HB 2070
HB 2070 will include wagers on all professional and collegiate sports. There would be no restrictions on in-state college teams. There are multitudes of Division I athletic teams in the state, which will drive up betting revenue.
There are 12 Division I football schools in Texas and 24 Division I basketball schools. Under the bill, sports betting would be taxed at 10%, which would give the legislature a projected $40 million annually.
The money would be dedicated to the public and private school systems in Texas. HB 2070 is the front-running bill currently, but there will be changes requested. Ten bills that include sports betting have been proposed, so the legislative process is far from over.
Other issues stand in the way besides upcoming disagreements in the legislature. The biggest problem will occur with Texas Lt. Governor Dan Patrick. Patrick is necessary for the Texas legislative process, and he has openly opposed sports wagering in the past.
For Texas sports betting to be realistic, the legislature must get a deal done by May 31. The chambers only meet in odd-numbered years, so they would not meet again until 2023.