Legal
Pennsylvania Handle Increases Again Thanks To Mobile Sports Betting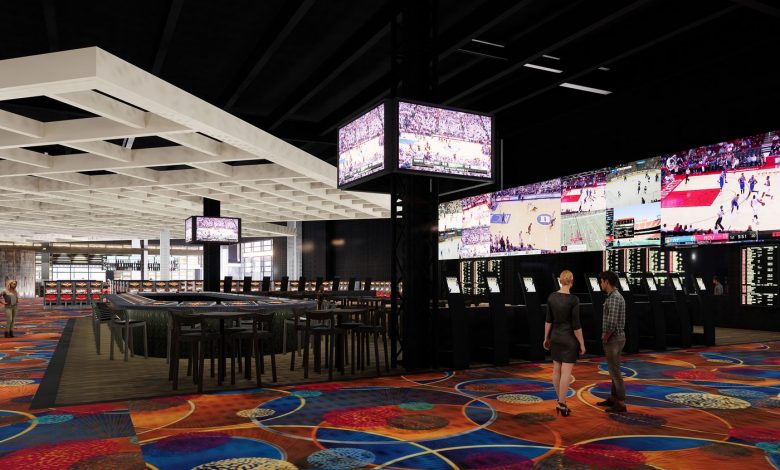 Pennsylvania is enjoying yet another profitable month as numbers in October beat the previous high set last month in September. The numbers from FanDuel Sportsbook were a big reason for the state's success once again this month.
Sportsbooks in The Keystone State ended up with a total of $241.2 million handled, which was up by 24 percent on September's $194.5 million tally. This is the first time in the state's history that it took in over $200 million in one month. Its revenue got to $19.1 million, slightly lower than what was accumulated last month.
As we mentioned, FanDuel Sportsbook has been a major source of income for Pennsylvania. In fact, the state's leading source of sports betting income has raked in nearly 50 percent of the state's total handle. When looking at the online numbers, though, it's even more at 57.3 percent.
While FanDuel is raking in the numbers, don't sleep on DraftKings. Under an access agreement deal with Penn National, it could be making a mark on the Pennsylvania gaming industry in the next few months.
Much like the neighboring state of New Jersey, mobile betting is accounting for nearly all of Pennsylvania's bets taken. In comparison to the 85 percent of mobile bets taken in The Garden State, it has been 82 percent for its neighbor to the West.
Increasing numbers for Pennsylvania can certainly be attributed to the legalization of mobile sports betting in the state.
Back when it didn't have legalized sports betting, many of Pennsylvania's residents would make the short trip over to New Jersey and place their wagers there. Now, without having to leave their couch, those same residents are contributing to the state's booming growth.
Rising To The Top
Time will tell, but there are experts who believe that Pennsylvania could soon be up there with the heavyweights of the sports betting world like Nevada and New Jersey.
According to Matt Cullen, Parx Casino's senior vice president of interactive gaming and sports, it is only a matter of time.
"In the next year, maybe two years, Pennsylvania will become the biggest sports betting market in the country," said Cullen on Wednesday at SeventySix Capital's Sports Innovation Conference & Pitch Competition. "Pennsylvania is the second-largest gaming state in the US, so I think it's only a matter of time, with the population here, that it moves ahead of all other states. It's just a matter of time before Pennsylvania eclipses New Jersey and Nevada in sports betting."
Of course, spreading the word is of the utmost importance.
"If you go into a bar in Pennsylvania and ask everyone if they know they can bet on sports, I guarantee you at least half the people will have no idea it's legal or that they can do it right on their phones," claimed Seth Schorr, the CEO of Las Vegas-based Fifth Street Gaming.
Others believe the technology could be easier to use, and that would ultimately help the bottom line.
"When you go into a sportsbook in Nevada, it can be overwhelming," said Kenny Gersh, MLB's executive vice president of gaming and new business ventures. "Where I want to see innovation in the mobile markets is making them more user-friendly for new bettors."