Legal
Golden Nugget Could Allow NBA Bets in New Jersey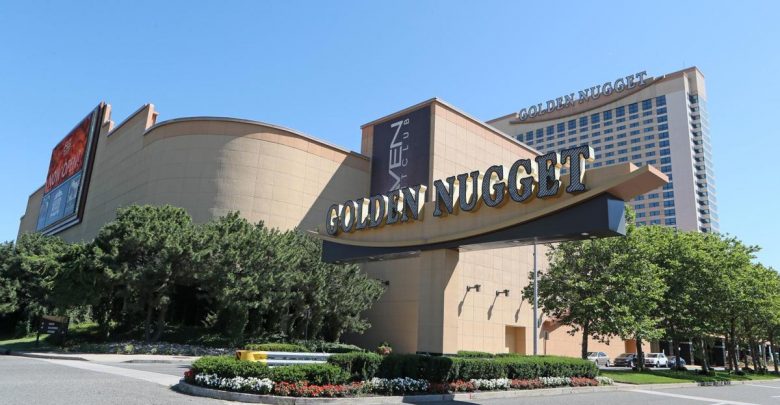 A new betting bill from New Jersey could remove an NBA betting restriction which cost the Golden Nugget Sportsbook location several million dollars in its first year.
Tilman Fertitta, owner of the Golden Nugget, also owns the NBA's Houston Rockets. Because of the rule, which forbids them to accept NBA wagers due to his ownership, New Jersey Assembly and Senate have proposed to get rid of it and get things back on level ground.
Apparently, there's no rush to get this done, as New Jersey's legislature holds meetings regularly throughout the year. A companion bill is alive in the Senate as well.
Lone Restrictions
Golden Nugget and BetAmerica are the only places that have this restriction under the current New Jersey sports betting law. This new bill, which is sponsored in the Assembly by Reps. Raj Mukherji and John Burzichelli, would allow betting on NBA contests that don't include the Rockets.
Fertitta is also involved in the Golden Nugget's Las Vegas location, and their customers are allowed to bet on those NBA games in which the Rockets are not a part of.
Revenue Hit
Since NBA betting is not allowed at the Golden Nugget, they have certainly taken a massive hit. The Atlantic City location brought in less than $30,000 in overall revenue last month – a loss of $16,000 in online sports betting. The loss is certainly noticeable, considering 80 percent of New Jersey's sports betting revenue came via that method.
And it makes plenty of sense. Why would anyone go to different locations to bet on different sports? Once you're locked into one setting, you're probably going to just do all of your business there, instead of moving from place to place.
SugarHouse Sportsbook realized this dilemma and moved from Golden Nugget to Monmouth Park Racetrack for its online New Jersey sports betting online operation in October.
Golden Nugget's year-to-date sports betting revenue is currently less than $163,000. In comparison, FanDuel Sportsbook is crushing them by a wide margin, as they brought in more than $53 million and the Meadowlands Racetrack location in 2019.