Legal
FanDuel Goes Live in Virginia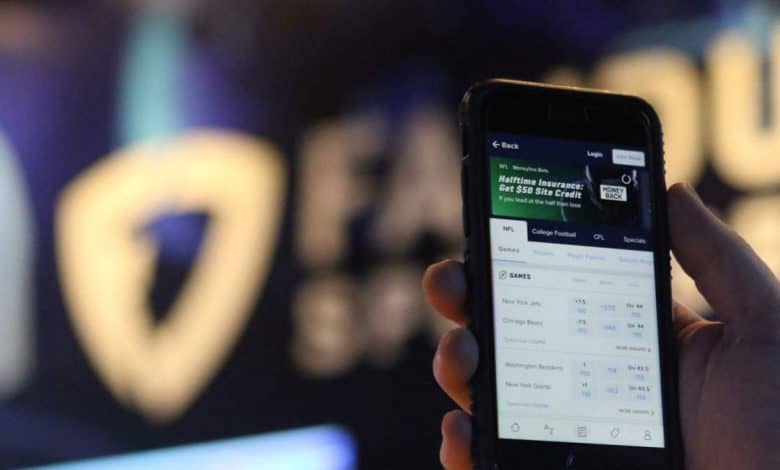 FanDuel has launched in the state of Virginia to the surprise of sports bettors that weren't expecting any options until the Super Bowl. The Virginia State Lottery announced that launch date earlier this week, but FanDuel was able to launch after meeting all of the requirements and passing all of the final tests.
There were more than 25 operators that applied for a Virginia sports betting license, and becoming the first to launch will prove as a huge advantage to FanDuel. Some other big names are expected to receive final approval, but they will be working to catch up to FanDuel Sportsbook.
On Wednesday night, FanDuel mistakenly posted an announcement on social media highlighting the Thursday launch, and emails were also sent to customers that had pre-registered for an account. Those were all sent a bit prematurely, but FanDuel was able to meet final approval and launched on Thursday afternoon.
The biggest reason that FanDuel was able to become the first to launch is due to its partnership with the Washington Football Team. The Virginia State Lottery is hoping to lure that franchise to build a new stadium in the state, and retail sports betting would be available on-site.
Twenty-seven vendors have also been approved by the Virginia State Lottery, but none of the sportsbooks have been able to meet the requirements. This is expected to change next week, and there could be a handful of other sports betting options by the end of the month.
DraftKings and BetMGM are two companies expected to receive online-operator licenses. William Hill and BetRivers have already partnered with a casino property, and these operators will be granted a license as well.
At this time, all sports betting must be done online or through a mobile app. Retail sportsbooks are being built at new commercial casinos that are under construction in five cities throughout the state.
Law Could Change on July 1
Even though sports betting in Virginia is only days old, at least one lawmaker is hoping to make some changes to improve the industry. There is a limited number of sports betting licenses available under current law, but Delegate Mark Sickles is hoping to get that changed.
Earlier this week, Sickles filed House Bill 1847, and it could provide a huge boost to the market in Virginia. It would allow for an unlimited number of sports betting licenses to be available, and it would also allow for new betting markets.
Sickles helped lead the initial charge to legalize sports betting, and he has plenty of support from other lawmakers. If this bill is able to pass, the changes would not go into effect until July 1, when the new fiscal year begins.
Industry experts believe that Virginia could see close to $400 million in betting handle during the first full year of sports betting, but this new bill could have a significant impact on those numbers. This new proposal will be discussed in the coming weeks, but continuing to roll out new sportsbooks is the first priority.