Legal
Florida Trying Long Shot For Legalized Sports Betting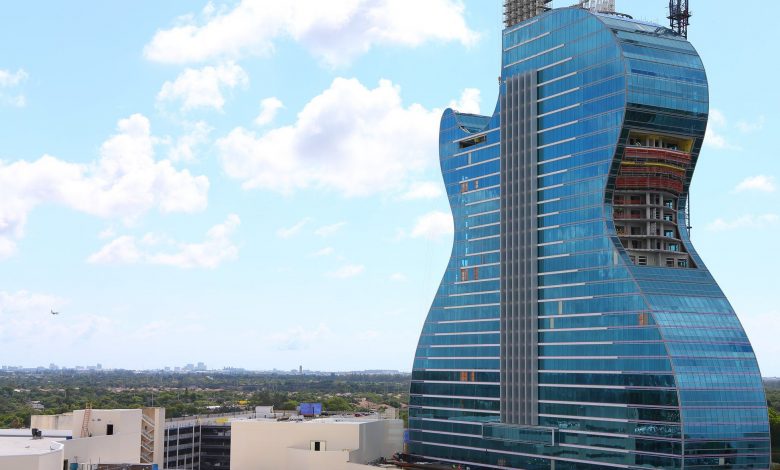 On Monday, Florida House and Senate leaders came together in an effort to hammer out ways to get sports betting legalized. To do so, a deal will need to be reached with the Governor and have him update the state's old laws.
"The House and Senate have begun informal discussions on what a compact and gaming bill would look like," said Senator Travis Hutson, R-Palm Coast. Huston also said that he and Senate President Bill Galvano have been working on a proposal in the House with Rep. Mike LaRosa, R-St. Cloud and House Speaker Jose Oliva.
LaRosa initially tried to get a gaming deal done in 2018, but that proposal ended up being unsuccessful. Now, lawmakers are trying to find a way for the Seminole Tribe, which owns Hard Rock casinos, to be a bit more lenient with its revenue-sharing payments to Florida.
This would help the state become more modernized like the portions of the United States that are currently working under the same parameters.
"We're going after the big items, and, if we can agree to them, we'll work on laying out the details and the policy," said LaRosa. "Hopefully, we can get something accomplished."
When Florida wouldn't regulate the horse, dog and jai alai establishments around the state, as it agreed to under former Governor Rick Scott, the Seminole Tribe ended its $350 million payout in revenue sharing. That lack of money took a sizeable chunk out of the state budget.
Senator Wilton Simpson, R-Trilby, tried to negotiate a deal with the Seminole Tribe last year, but it was refuted. Since then, Florida lawmakers have gone without that much-needed money.
Something To Be Given
If the Seminole Tribe wants to do a deal that involves revenue-sharing with Florida, the state needs to give it exclusive access to ends that its competitors could not have. Legislators view sports betting as something exclusive they could give to the Seminole Tribe.
This newest proposal would put sports betting in the same place as poker rooms at dog tracks, horse tracks and jai alai venues around the state. However, Florida's thought is that the Seminole Tribe should accept this because it, too, would be able to provide legalized sports betting.
In addition, the Seminole Tribe would have expanded hours for sports betting, craps and roulette under the new proposal. It would operate as the "hub" for sports betting by operating sportsbooks at its own casinos, and also get a portion of the profits from bets made at parimutuels around Florida.
"We're still talking at the 100,000-foot level," said Hutson. "If we can't get there without the House and Senate in agreement on something to present the Governor, we won't present anything."
It is incredible how much The Sunshine State is bending over for the Seminole Tribe. Though to get anything gambling-related done in the state, it is going to need the Tribe's blessing.
Something must be done soon, though, because Florida has major cities like Miami, Tampa, Orlando and Jacksonville that would all stand to benefit from legalized sports betting.