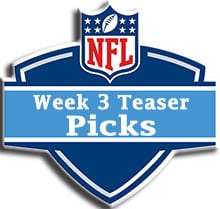 Overview
The San Diego Chargers head over to the east coast for their week 3 matchup with the Buffalo Bills. These two teams don't play each other often just 10 times since 1985. The Chargers won 7 of those games straight up but the Bills covered the spread in 4 of the last 6 of those.
Head to Head Trends
Home Team is 5-0 ATS in the last 5 meetings.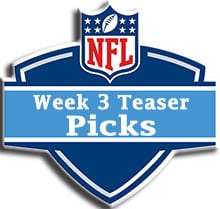 Buffalo Bills (-2.5)
The Buffalo Bills finished last in the AFC East last season with a 6-10 record. They were an ok team last season just needed to improve a little on both offense and defense. They scored a total of 339 points on offense and allowed 388 points on defense. So far this season it looks like the Bills have improved their offense and defense as they are 2-0 and leading the AFC East. In week 1 the Bills went into Chicago and beat the Bears 23-20 and in week 2 they beat the Dolphins at home in Buffalo 29-20.
Buffalo Bill Trends
Bills are 8-2 ATS in their last 10 home games.
Bills are 5-1 ATS in their last 6 games in September.
San Diego Chargers (+2.5)
The San Diego Chargers finished 3rd in the tough AFC West last season with a 9-7 record. They had a fairly good team overall scoring 396 points on offense and allowing just 348 points on defense but there were a couple games they really should have won that they didn't. The big one was losing to the Texans at home in week 1 and they also lost to a couple other crappy teams in Oakland and Washington so if they would have won those they could of finished the season 12-4. So far this season they have been solid, they lost in Arizona by just 1 point in week 1 and they beat the Seahawks 30-21 in week 2 so they have to be at least some what good.
San Diego Chargers Trends
Chargers are 5-0 ATS in their last 5 road games.
Chargers are 6-0-1 in their last 7 games in September.
Conclusion
I'm going to take the Bills -2.5 in this one.  Every US sportsbook has the Bills @ -2.5, but Bovada currently has them @ -1. The Bills are 2-0 and looking pretty good so far this season , I wonder if they'll be the big surprise team this season who finishes last one season and then makes the playoffs the next. The big factor in this one is San Diego is a west coast team playing an early game on the east coast and that has shown in the past to be a very big advantage for the home team which in this case the Buffalo Bills.
Free Pick: Buffalo Bills -2.5