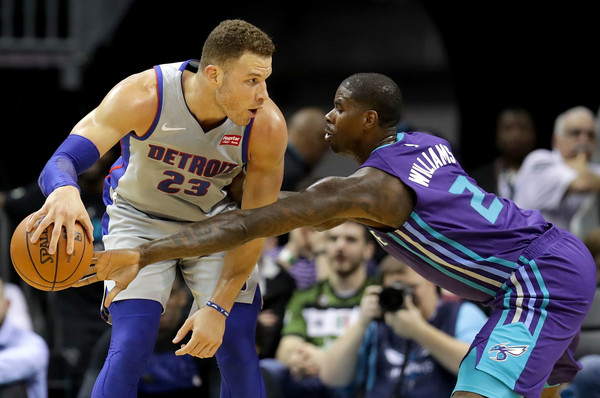 For all intents and purposes it's been a solid start to the season for the Hornets who sit in 7th place in the Eastern Conference. Their road woes (4-8) are what has kept Charlotte from climbing even higher in the conference. James Borrego's team is home (9-5) in the December 12th NBA free pick however hosting a Detroit team that has dropped five in a row. Despite the Pistons struggles, is the spread of CHA -5.5 too many points to give?
Can Detroit Get Back on Track Behind Drummond Wednesday?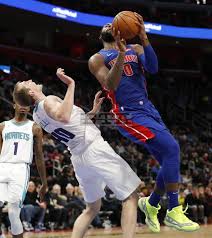 The Pistons have a major advantage in the December 12th NBA free pick and that's big man Andre Drummond. He's got a favorable matchup vs. Charlotte's Cody Zeller and the Pistons C put up 23 points and grabbed 22 rebounds when the teams met up on November 11th. Then again, Charlotte won that contest 113-103 at Little Caesars Arena where the Pistons were -2.5 favorites. Detroit shot just 38 of 104 from the field in that game. It's known how bad Charlotte has been on the road so how do the Pistons play any better now that they have to travel to the Spectrum Center?
What is the major cause of Detroit's five game skid – wouldn't they like to know? To be fair you have to take that losing streak with a game of salt as the opposing teams have been pretty solid including Milwaukee, Philadelphia (2), OKC, and New Orleans. The Pistons defense has been a little lax during the slide, giving up 110 in each of the five contests. Charlotte has a top 7 scoring offense though and Detroit can't get into a shootout after posting 102 points or less in 3 of 5.
Will Sharp Shooting Again Win Out for Charlotte?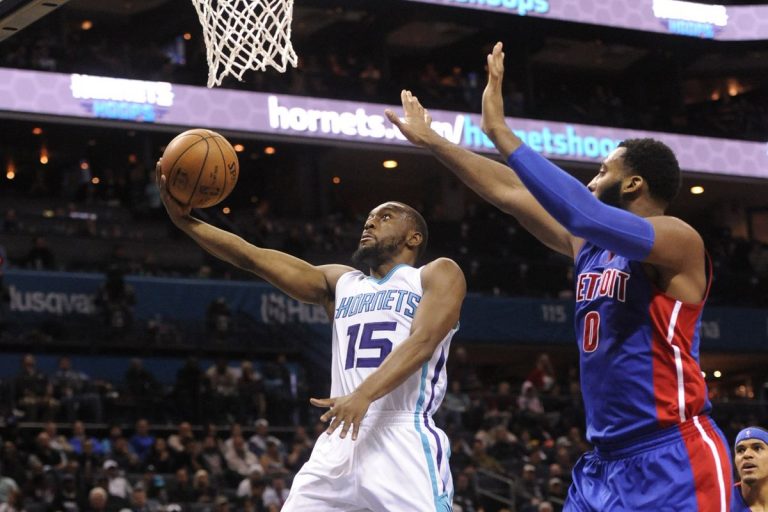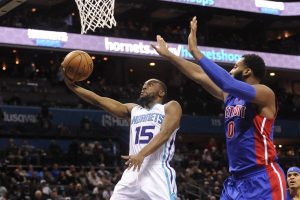 The Hornets were very efficient on offense in their first matchup with the Pistons, shooting 43-85 (50.8%) from the floor. Kemba Walker scored 24 and even Tony Parker launched up 18 shots to add another 24. This game was an example of Detroit's defensive deficiencies in the backcourt. The Pistons will dominate the paint, especially with Blake Griffin back from a game off for rest.
Charlotte is playing in the December 12th NBA free pick on two nights of rest which is actually huge. The team had been bouncing around a bit the last week, going from Minnesota to a game back home to having to fly to play the Knicks. The Hornets should be fresh and ready to exploit a Detroit team that will be playing their 3rd game in four nights.
December 12th NBA Free Pick Betting
The Pistons sit a 1/2 game ahead of Charlotte in the East but is Detroit actually a fluke? They've had the advantage of playing all but 2 of their last 10 games at home. The Pistons are 1-5 ATS their last 6 in Charlotte and are 2-5 ATS the last 7 overall. Add Detroit being a bit fatigued coming into Wednesday night to the plate and there's a very confident play on this game.
NBA Free Pick: Charlotte Hornets -5.5