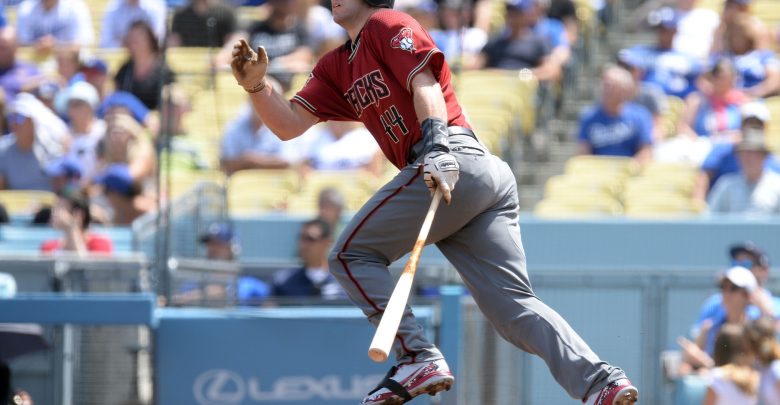 MLB schedule makers know that the NFL season kickoff tonight is the meal ticket. That's why there's only four baseball games on tonight – but that doesn't mean there isn't value. Chicago / Washington seems to be a very evenly matched game with Hendricks vs. Strasburg but there's an O/U out in the desert that is very intriguing. The Braves head out to Arizona in the September 6th MLB free pick nursing a 3 game lead in the NL East. The D'Backs meanwhile are 2 GB in the NL West so something has to give tonight. Expect an electric atmosphere at Chase Field even though a lot of the fans are going to be checking the Falcons/Eagles score on their cell phones.
Can the Braves Offense Push the 'Over?'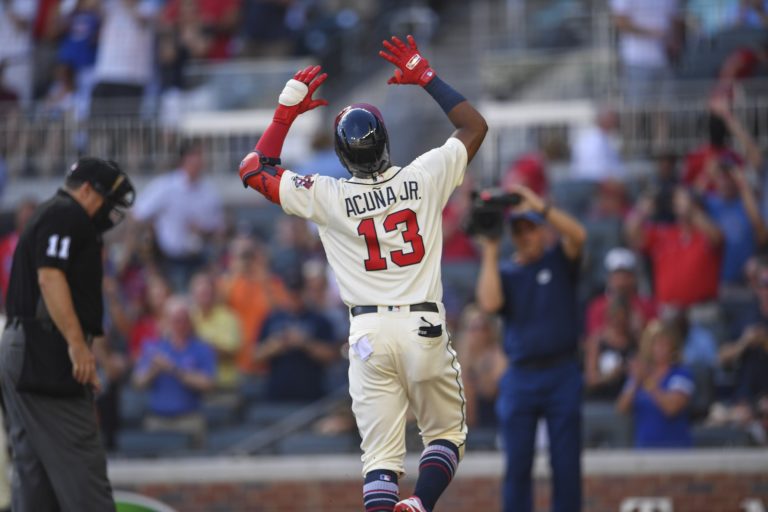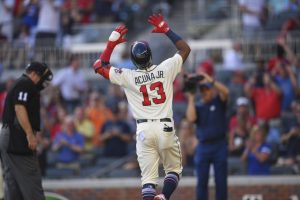 Oddsmakers have set the O/U for the September 6th MLB free pick at just 8 runs, which doesn't seem like a lot when you've got the Atlanta offense in the game. The Braves are a top 10 team in the majors in runs/game, BA, and OPS. Brian Snitker's team has scored 4+ runs in 5 of the last 9 games including an 8-9 loss to Boston yesterday. Betting on the 'over' with Atlanta is always enticing mainly because of their leadoff man Ronald Acuna, Jr. He has 3 HR in his last 7 games and 24 in a little over half a season (88 games). Acuna also has 8HR to lead off the game which has set the Braves record. Kurt Suzuki is tearing it up at a .400 clip over the past week and, although they are slumping a bit right now, a lineup with Freddie Freeman and Ozzie Albies has been a scoring machine this season.
Another reason to think 'over' in Thursday night's contest is because the Braves have lost 4 of the last 5 Anibal Sanchez (6-5, 2.98 ERA) starts. Obviously with an ERA under 3, it's not all the pitcher's fault about those losses. In fact, the right-hander has thrown the ball really well, allowing an ER or less in 6 of his last 10 outings. Sanchez has also held Arizona batters to a .250 career average in 52 AB's which shifts the lean towards an 'under' play this evening.
With Greinke on the Mound Is Tonight An Automatic 'Under' Play?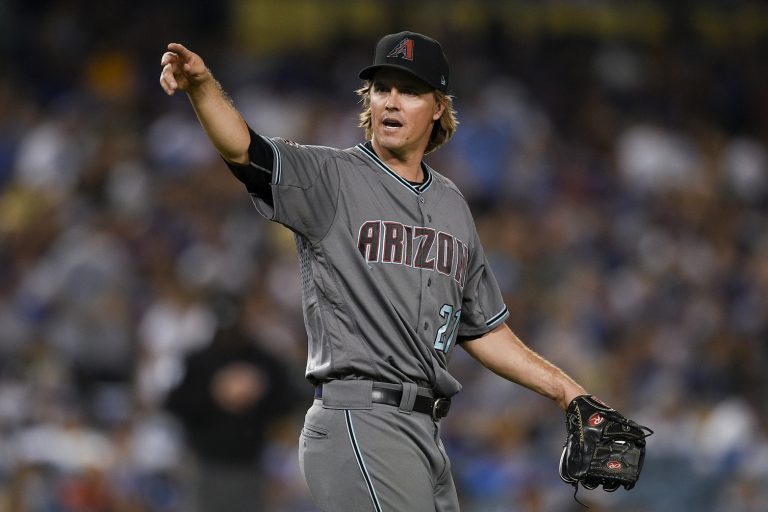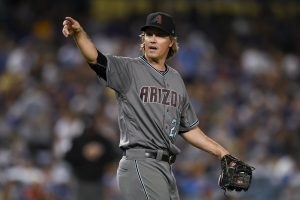 There's one huge trend that gives a lean towards the 'under' in the September 6th MLB free pick. That is the fact that Arizona pitcher Zack Greinke (13-9, 2.97 ERA) has allowed 2ER or less in 13 of his 14 starts at Chase Field this season. 5 of Greinke's last 6 home starts have gone 'under' the total and he sports a .243 BAA vs. the Braves. On July 14th in Atlanta, Greinke pitched into the 8th while allowing 0ER on just 4 hits.
The 'under' has also hit in the last 4 Diamondbacks home games overall which eases some anxiety about betting against their offense. The D'Backs have some big names like Paul Goldschmidt, Nick Ahmed, and A.J Pollock but their offense actually ranks just 18th in the league in runs/game including 27th in BA and 22nd in OPS. Granted, Goldy is tearing it up as usual with a .391 average over his last 6 games but only two other D'Backs players are hitting above .278 over that span. Arizona has been held to 3 runs or less in 8 of the last 9 games including 2 runs or less in 6 of them.
September 6th MLB Free Pick
To handicap this game you only need to look at one side of the diamond. Greinke likely won't give up many runs while the Diamondbacks probably won't score many either. The O/U seems a bit low at 8, but Greinke has a 1.99 ERA over his last 86 IP. Unless the D'Backs offense totally exploits Sanchez this game is likely staying a low scoring affair.
MLB Free Pick: Atlanta Braves / Arizona Diamondbacks *Under* 8