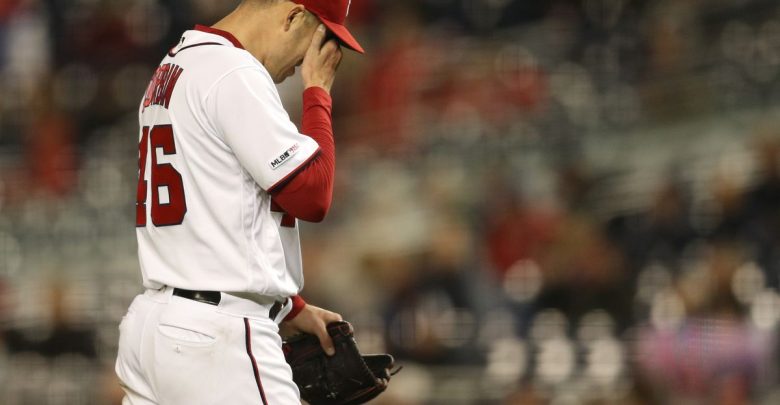 The Cardinals lock horns with the Nationals for the second straight night in the September 17th MLB betting free pick. St. Louis took the opener 4-2 on Monday to cash in at +128 underdogs. That win came against Washington's Stephen Strasburg and the Nationals send another quality pitcher to the hill on Tuesday. Is it time to wager against St. Louis at home in this one?
Washington the Play With Corbin on the Hill?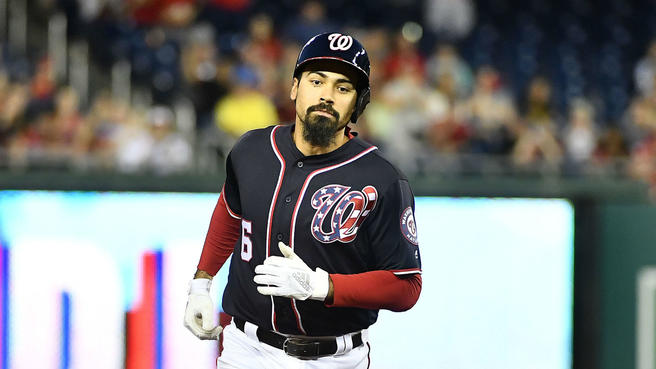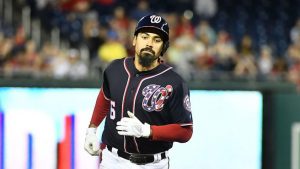 Strasburg and Max Scherzer get a lot of the hype in the Washington rotation but it could be their starter in the September 17th MLB betting free pick that has actually had the better year. Patrick Corbin is in the top 5 in the NL in IP, strikeouts, and WAR even though his record is just 12-7 and he has a 3.20 ERA.
Corbin has allowed 2 ER or less in 5 of his last 7 starts. The left-hander has been a little bit shakier on the road though with a 4.45 ERA compared to just 2.00 at Nationals Park. Walks were a problem when Corbin met up with St. Louis way back in late April as he allowed 4 free passes en route to giving up 6 ER in 4 innings.
The O/U for Tuesday's game is just 8 but Washington actually has a .432 average vs. the Cardinals starting pitcher Miles Mikolas. Howie Kendrick has 6 hits in 8 career AB vs. the Cardinals hurler while Anthony Rendon has gone 3-6. Washington has now lost 3 of the last 4, scoring 2 runs or less in each of those losses.
Cardinals Need to Keep Winning to Stay Ahead of Chicago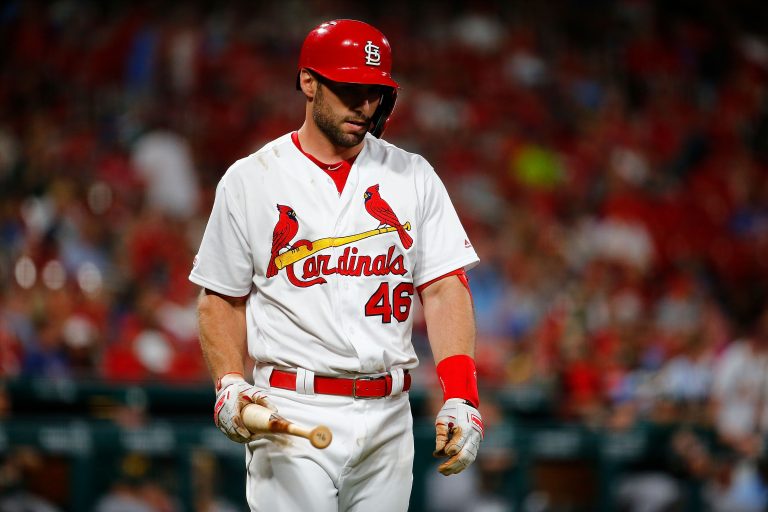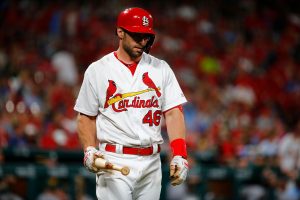 St. Louis got the win on Monday night as an underdog vs. Strasburg. Both teams had just 5 hits apiece but it was a critical victory for the Cardinals as they stayed 2 games up on the Cubs in the Central. Chicago has put together a 5 game win streak as well. The Cardinals need a win in the September 17th MLB betting free pick as they draw Max Scherzer in Wednesday's series finale. 
The St. Louis offense has been all or nothing over the past week plus.The Redbirds have put up three separate 10 spots since September 7th but have also been held to 2 runs or less in 4 of their last 9 contests. The Cardinals have hit .258 as a team vs. Washington's Corbin. What's more depressing for St. Louis is that just 2 everyday players have hit above .269 in the last week and Paul Goldschmidt has hit just .238 over that span. St. Louis has belted out 13 HRs as a team in the last week though (Goldschmidt, 2).
MIkolas gets the start on Tuesday, hoping to duplicate the last time he faced Washington. In that game on May 1st at Washington the Cardinals starter allowed just 1 ER over 6.0 IP. It was a much better outcome than Mikolas' 2018 appearances vs. the Nationals in which he allowed 8ER in 13.2 IP across 2 starts. Mikolas has allowed 3+ ER in 5 of his last 7 overall, including giving up 5+ in three of those.
MLB Free Pick:
Corbin has been great for Washington – albeit not as good on the road. MIkolas has had some issues as of late which means the Nationals have the obvious pitching advantage in this one. It's tough going into Busch Stadium where the Cards' are 48-28 on the year but Washington is ready to steal one.
Pick: Washington Nationals +100