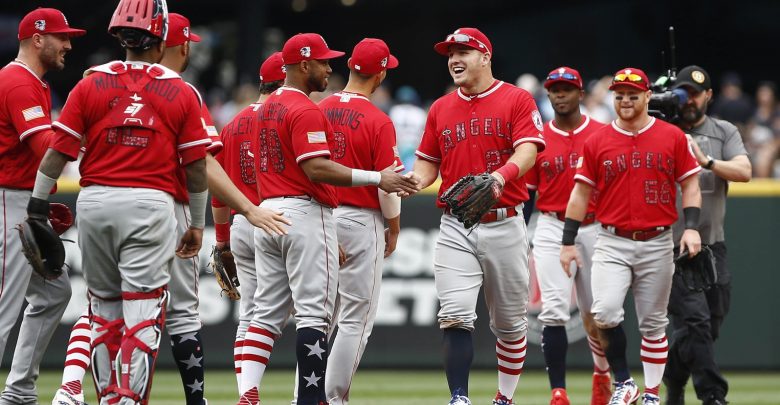 It was a pretty good run for the Mariners, winning 8 straight games to stay within 1.5 of the Astros in the West. The remarkable stretch came to an end last night against the Angels however in a 4-7 loss at Safeco Field. Alas, Seattle will attempt to begin a new streak starting in the July 5th AL free pick once again against LAA. Oddsmakers are expecting Scott Servais' team to indeed get back on track on Thursday night as they've set the line at SEA -133. That's up quite a bit from the -105 open however so is the real value starting to shift to Trout and Co.?
Can the Road Weary Angels Keep the Momentum Going?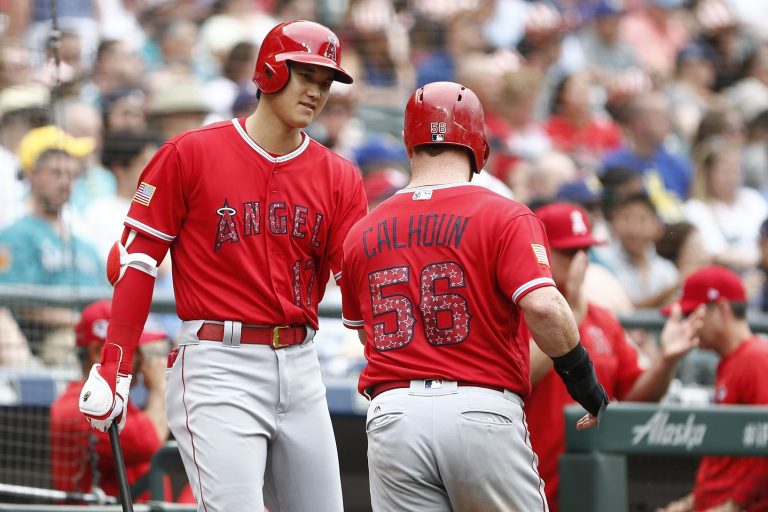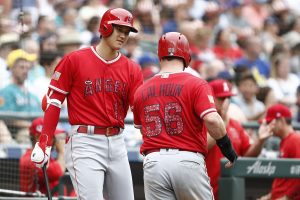 LAA just kept chipping away last night, scoring runs in 5 different innings to eventually accomplish the 7-4 victory. Kole Calhoun's HR and 3RBI night did a lot of the damage but the Angels also got a boost from Shohei Ohtani getting his first hits since returning from the DL including a double. The output was a welcome sign for the LAA offense that had been limited to 2ER or less in 5 of their last 8 games. It could be another solid night from the Angels offense as they have hit a collective .333 against Seattle starter Marco Gonzales including Mike Trout's line of 5-9 with a HR and two doubles. That being said the Angels are just 1-10 in their last 11 road games against a LH starter.
Being on the road in general could wear on the Angels in the July 5th AL free pick as they wrap up a 10-game stretch away from home tonight. The Angels are just 4-12 in their last 16 road games overall. On top of that, they turn to Jaime Barria (5-4, 3.40 ERA) who is making the start for the injured Tyler Skaggs. Don't expect a real long outing from the right-hander as he's pitched out of the 6th just once in his last six starts. One of those outings was against these Mariners on June 12th where the only two runs served up by Barria were on two solo shots from Mitch Haniger. The Mariners did collect 8 hits in 17 AB (.471) vs. the rookie in that game though.
Can Seattle Start Up Another Winning Streak?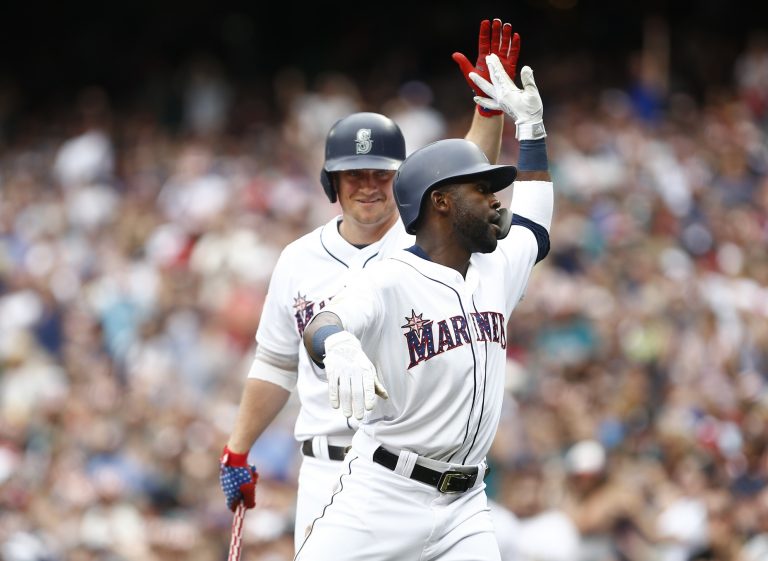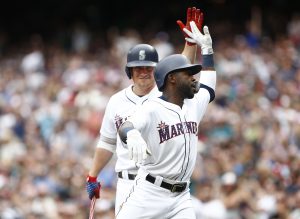 The Mariners had some late chances last night to make it win number 9 in a row but they couldn't bring runners in when they got on base. Bases loaded with 0 outs in the 7th resulted in 0 runs as did getting runners to 2nd and 3rd in the 9th. Win or lose it was another productive night for the Seattle offense that hammered out 10 hits and scored 4+ runs for the 7th time in their last 9 games. Haniger has destroyed Barria in the past and it's Kyle Seager that is off to a great start for July. The third baseman is 6 for 11 (.545) with a HR and two doubles in this short start to the month.
Seattle starter Marco Gonzales (8-5, 3.77 ERA) should be in line for a big night considering LAA's struggles with left hand pitching. Not only is the w/l bad (LAA is 1-10 their last 11 vs. LH) but so are the analytics. The Angels have a .157 ISO (isolated power), a .301 wOBA, and just 94 wRC (weighted runs created) against lefties this year. Gonazlez thrives on the sinker – and LAA can't hit it which is a great combination for Seattle bettors in the July 5th AL free pick. Gonzales is also coming off a complete game against Kansas City.
July 5th AL Free Pick Betting
The Mariners are definitely drawing a lot of public interest today, but the line is moving in the right direction. The Angels have lost 4 straight Barrias starts not to mention their poor output on the road and against southpaw pitchers. The Mariners meanwhile have gone 20-6 in their last 26 at home, are 6-2 in Gonzales' last 8 including winning 4 in a row that he takes the mound in at Safeco. Plus last night's win for the Angels was their first in the last 5 in Seattle. The Angels could pull off their second in a row over Seattle on Thursday, but for the price the best play is the Mariners.
Free Pick: Seattle Mariners -133