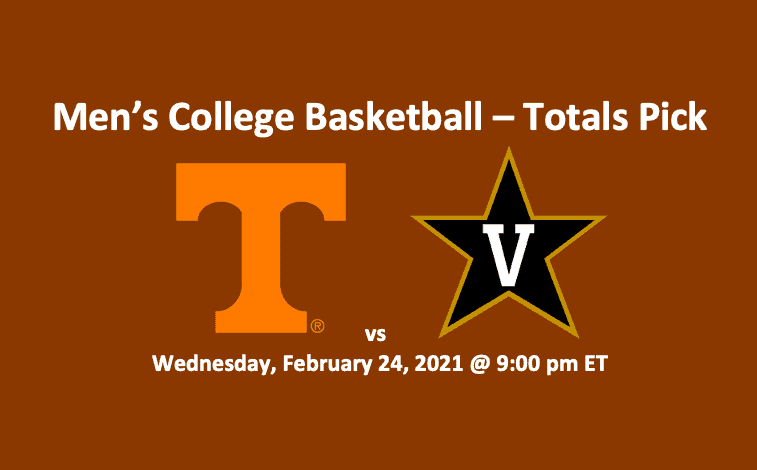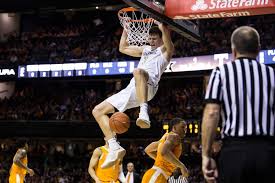 Our Tennessee vs Vanderbilt totals pick has the 25th-ranked Volunteers (8-6 SEC, 15-6 Overall) going up against the SEC's 14th-place team, the Commodores (2-10 SEC, 6-12 Overall). On January 16 of this year, Tennessee and Vanderbilt met in a game that saw the Vols take down Vandy 81-61. The over on this game stands at 141.0 (-105). On the other hand, the best under is at 141.5 (-115). These two SEC teams will meet on Wednesday, February 24, 2021 at 9:00 pm ET. This Tennessee Volunteers vs Vanderbilt Commodores will be played at Vandy's Memorial Gymnasium in Nashville, TN. Also, see our spread pick for this Tennessee vs Vanderbilt matchup.
Tennessee vs Vanderbilt Totals Pick – Statistics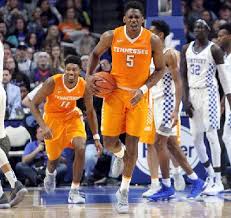 In many ways, the stats favor the over. Both Tennessee and Vanderbilt are averaging over 70 points per game. The Vols are recording 73.0 PPG, while the Commodores are good for 73.7 PPG. These two teams are very close in field-goal, three-point, and field-goal shooting percentages. It is true that Tennessee has a solid defense that's allowing just 62.7 PPG. At the same time, Vanderbilt is permitting opponents 73.8 PPG.
The big question is can the Vols stop what is an aggressive offense that includes Scotty Pippen Jr. and Dylan Disu who together are averaging 35.5 PPG? Vandy also has five other players who are capable of scoring a total of 36 PPG. That's just about 72 points for the Commodores. We except Tennessee to score approximately the same amount, which will take the score to the over.
Volunteers vs Commodores – Trends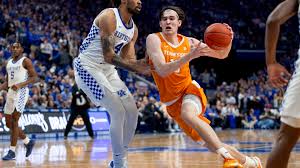 Our Tennessee vs Vanderbilt totals pick notes that in the Volunteers' last six road games, they have hit the under. Additionally, in Vandy's last six contests versus Tennessee, the score has gone under. However, in nine of the last dozen games played by the Commodores, the score has gone over. Also, it has been over in five of their last six games on the road and 13 of their last 16 contests against SEC opponents.
Tennessee vs Vanderbilt Totals Pick – Final Word
Our Tennessee vs Vanderbilt totals pick sees this game as trending towards the over. We do think with very few games left to go in the season and with the fact that the Commodores are at home, that they will score enough to push the total over. We also find that the Volunteers will put a generous number of points on the scoreboard. With each team hitting for over 70 points in this game, we're taking the over at 141.0 (-105).
Totals Prediction Summary – #25 Tennessee Volunteers vs Vanderbilt Commodores
Totals Pick – Over at 141.0 (-105)