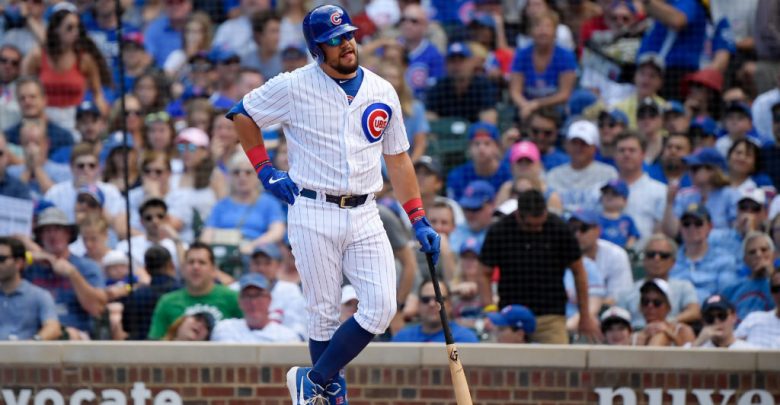 Chicago had a real good chance to go into the September 19th MLB betting free pick with the Cardinals with 1st place in the Central on the line. That was until the Cubs dropped two in a row to the Reds however and thus the Redbirds hold on to a 3 game cushion in the division. It's still a great spot for the Cubs, at home and with one of their most reliable Wrigley Field pitchers on the hill. Oddsmakers are calling this a toss-up though with Chicago at -105 and St. Louis  -103.
Cardinals in the Driver's Seat Here?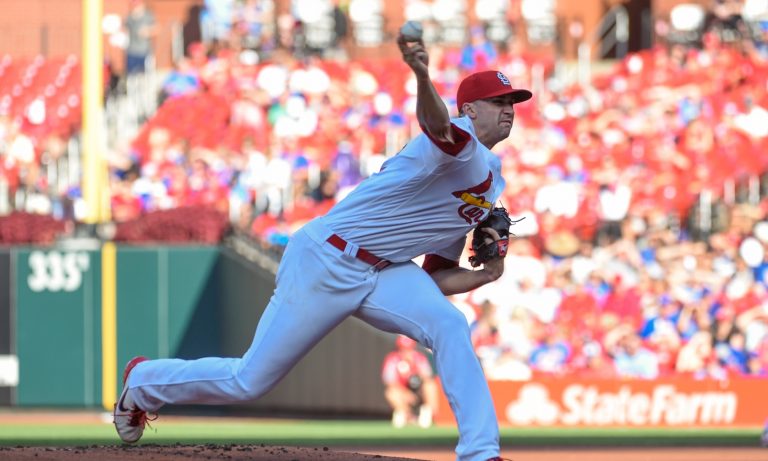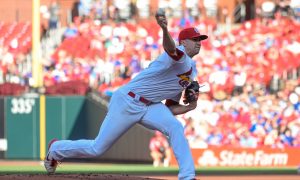 St. Louis does have to go on the road in the September 19th MLB betting free pick and they are just 36-38 going away on the season. The Cardinals have also gone just 5-21 in their last 26 at Wrigley Field. Mike Shildt's team should come into Thursday's game with momentum though.
The Cardinals just took 2 of 3 from the Nationals, getting wins in Stephen Strasburg and Max Scherzer starts. St. Louis had lost some of their red hot momentum with just a 5-5 stretch over their last 10 but it's still been good enough to hold on to a 3 game lead in the division. St. Louis is up against a tough pitcher in Chicago's Kyle Hendricks on Thursday, holding a team .265 batting average. Marcell Ozuna leads the way going 12-29 (.414) with 2 HR vs. the Cubs starter.
Thursday's total is just 7.5 runs which means another dominating performance from Jack Flaherty is probably likely. The St. Louis starter has been amazing since the all-star break and has allowed a run or less in 7 of his last 9 starts. Flaherty has also struck out 10 in back-to-back starts
Is Chicago Just Out of Steam as the Season Winds Down?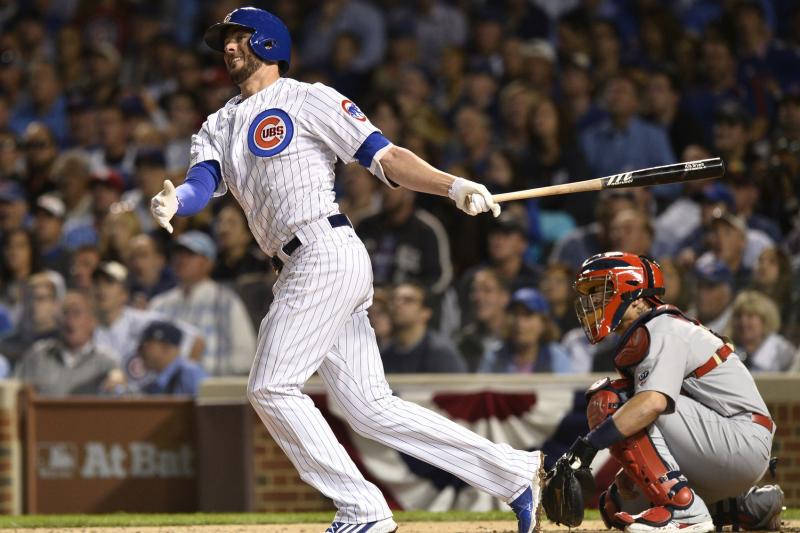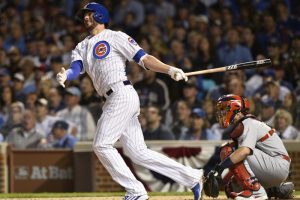 The Cubs losing 2 of 3 to Cincinnati was horrible after coming off a three game sweep of Pittsburgh in which they scored a whopping 47 runs (!). Chicago has a talented roster still, but it's possible they are just spread too thin from the losses of Javy Baez (thumb) and Anthony Rizzo (ankle). 4 games with the division leading Cardinals can change everything though (for good or bad). 
Chicago is facing some key injury woes, but they've still get plenty of hot hitters to help get the win in the September 19th MLB betting free pick. Kris Bryant and Willson Contreras have both gone deep 3 times in the last week and the Cubs have gotten a great boost from rookie Nico Hoerner who is 9 for his last 30 with 2 HR. Nicholas Castellanos also continues to rake with 7 doubles and a HR in his last 28 AB.
It's going to be a playoff like atmosphere Thursday at Wrigley Field and who better to take the mound for Chicago in that situation than the even keeled Kyle Hendricks? The right-hander has allowed 1 ER or less in 5 of his last 6 starts and has just a 1.75 ERA at Wrigley Field in 13 starts this season.
September 19th MLB Betting Free Pick
It would be easy to wager against the Cubs in this one after their offense looked pitiful in dropping the last two to the Reds, 2-3 and 2-4. The Cardinals aren't the same dominant team on the road though, especially at Wrigley Field. Chicago has won all 6 vs. St. Louis at Wrigley Field this season and will find a way Wednesday with their season basically swinging in the balance.
Pick: Chicago Cubs -105