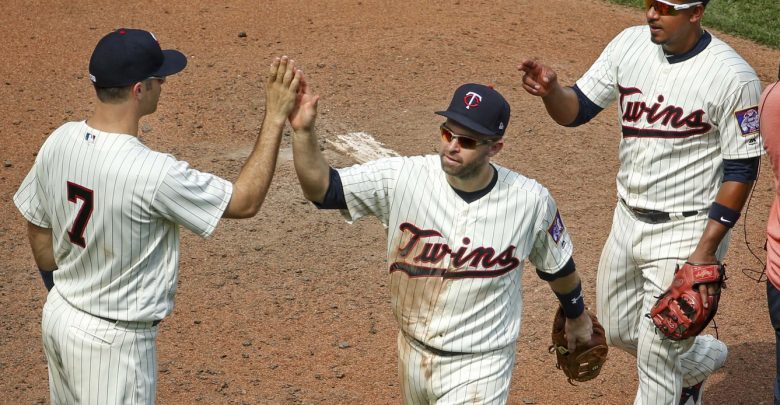 It's All-Star snub season and one of the biggest names to miss out on the Mid-Summer Classic this season is Tampa Bay's Blake Snell. The left-hander gets the start in the July 12th AL free pick with a perceived chip on his shoulder after not making the all-star game despite being the AL ERA leader for pitchers. Minnesota is absolutely atrocious against southpaws yet tonight's line is just TB -125. Do the Twins steal one against Snell and the Rays or does the Tampa starter fall victim to trying too hard tonight?
Sit Back and Let Snell Do His Thing?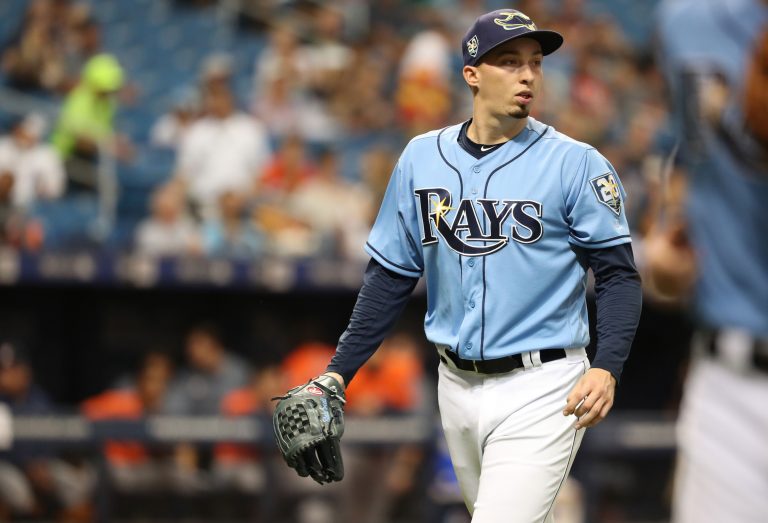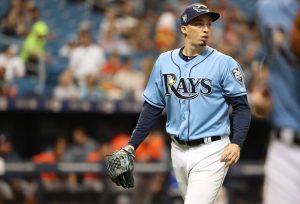 Perhaps the biggest question of the night is how exactly did Blake Snell (12-4, 2.09 ERA) get snubbed for the All-Star game? It's not like he's faltered lately with an 8-1 record and a 1.27 ERA over his last 10 starts. Not that it matters but the Tampa lefty has a great opportunity to pad his stats tonight against a Minnesota team that struggles with left-handers. The Twins strike out 24.3% of the time against lefties and have just a .296 wOBA against them. Minnesota battled left-hander Danny Duffy of the Royals on Monday and he proceeded to shut them out for 6.0 innings while striking out 9 of the 20 batters he faced. There's a reason the July 12th AL free pick total is set at just 8.
Snell also has to wonder what he can expect from his offense tonight. The Rays are just 24th in the majors in runs scored, but they've tallied 5 runs or more in 4 of the last 8. That includes a 10-run output on Monday against Detroit and also two outings of 9 runs scored over that span. C.J. Cron should have a big night as he's hitting .474 with 2HR and four doubles over the past week. The Rays have also hit tonight's Twins starter Kyle Gibson extremely well, posting a .412 average in 34 AB.
Nobody Is Liking the Twins Tonight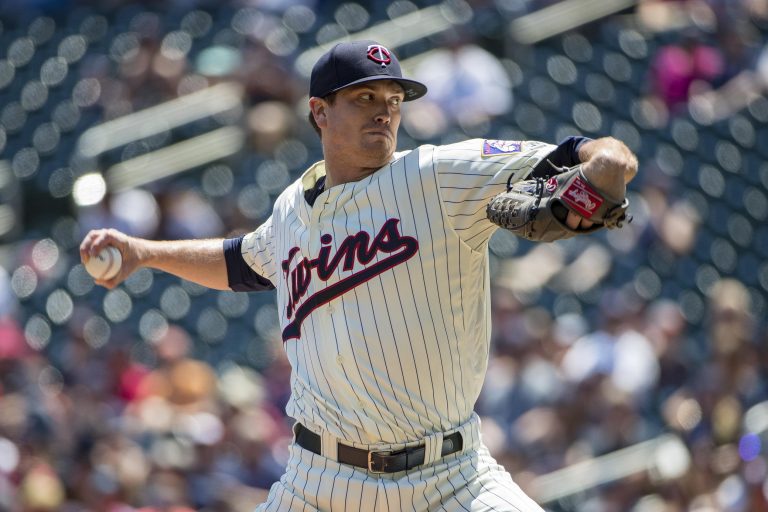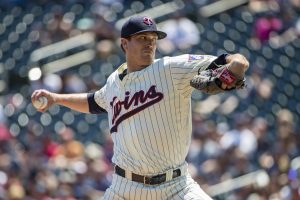 A lot of people consider Minnesota a lost cause for the 2018 playoff race and it's true that being 8.5 GB from the Indians before the all-star break isn't ideal. The Twinkies aren't waiving the white flag just yet however as they've gone 6-1 over their most recent home stand. Minnesota has found some offense recently too, putting up 5+ runs in 5 of the last 7 games. They actually don't hit Snell that horribly either with a .371 average in 35 AB. Brian Dozier hits Snell really well going 4-8 with a double, a triple, and a HR but you always have to be weary of the lefty pitchers when the Twins are AB. After all their best hitter against a lefty this year is a lefty (Max Kepler) which is never a good thing.
Twins starter Kyle Gibson (3-6,3.59 ERA) takes the mound as a +111 underdog in the July 12th AL free pick. Minnesota is just 3-7 in Gibson's last 10 starts and 2-5 when he takes the mound at home. The big right hander seems to be faltering a bit as of late too as he's given up 12 ER in his last 19 IP over three starts.
July 12th AL Free Pick Betting
Minnesota is so up-and-down against left handers and they're facing one of the best in 2018 in Blake Snell. Seems like a no-brainer to take Tampa Bay right? Minnesota is 1-4 in their last 5 against a lefty but do have the momentum of being 7-1 in their last 8 games at home. Paul Molitor's team is actually 15-6 in their last 21 games at home vs. a LH starter so maybe they see the ball a bit better at Target Field. Either way, this game follows this week's trend of the value pick being the easy pick (Seattle on Tuesday and Arizona last night). Tampa Bay is in that same spot tonight and just like the last two days, tonight's game has a very good chance of going opposite of the easy way.
Free Pick: Minnesota Twins +111