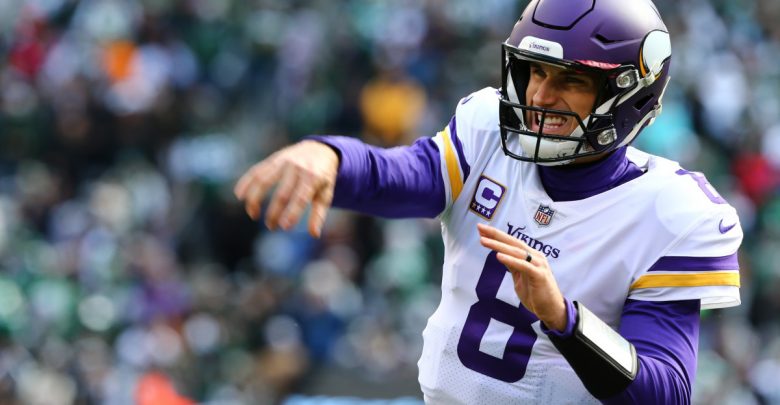 The Seattle Seahawks will take on the Minnesota Vikings in an NFL preseason game on Sunday night. Both teams are looking to stay unbeaten after their won their preseason openers last weekend — Seattle against Denver and Minnesota against New Orleans.
The Seahawks are coming off a playoff season but have seen some personnel changes in the offseason that could change the identity of the team. Minnesota is looking to get back to the postseason after falling short a year ago despite great expectations with then-new quarterback Kirk Cousins.
The moneyline for this contest has the Seattle Seahawks +140 and the Minnesota Vikings -160. Minnesota is a three-point favorite, with the over/under for the game set at 40.5.
Changing Faces
For the last decade, Seattle has been known for its Legion of Boom defense. But many of the stalwarts from that defense are now gone, with the team looking to fill their spots with younger players. Bobby Wagner is the one holdover from that group, and he'll be a defensive leader once he's healthy. He underwent a knee procedure earlier this month and was back at practice for the first time on Friday. No word on whether he'll play in this contest.
Russell Wilson is the leader of the offense, though he also may skip this game. Paxton Lynch is fighting for the backup spot, and he had a good showing in the team's preseason opener, going 11 of 15 for 109 yards and a touchdown. He also had 38 yards on four carries, including a touchdown. Rookie wide receiver Xavier Turner was busy in the opener, leading the team with 42 yards on 13 carries and catching eight passes for eight yards.
Fighting Back
The Vikings just couldn't find the magic last season to repeat as NFC North champions. They're hoping that Cousins' second season will bring better numbers, as well as some luck with injuries to other skill-position players. Running back Dalvin Cook likely won't play in the preseason after dealing with a knee injury in 2017 and hamstring problem in 2018. Coach Mike Zimmer is looking for some depth at the position for when Cook is out of the game or if he gets injured again. Players like Ameer Abdullah or rookie Alexander Mattison could push their way into the backup role with a solid preseason showing.
One position battle to watch is at both kicker positions. The Vikings traded a fifth-round pick for Kaare Vedvik a week ago, and Zimmer said he's open to Vedvik handling both kicking and punting duties if he's good enough. That will meet beating out veteran kicker Dan Bailey and second-year punter Matt Wile for those jobs. Bailey was 21 of 28 on field goals last season but didn't get an attempt in the preseason opener. Wile had two punts for a 42.5-yard average last week.
Vikings Get The Win
Minnesota is playing at home and wants to make an impression for its fans. Seattle likely won't have Wilson on the field, which makes the Seahawks less of an offensive threat. I like Minnesota -3 to get the win.